Interested in working with us? You're invited to complete this case assessment!
We use intriguing and relevant case assessments in order to better understand how you as a job c andidate can critically think. We expect this assignment to take no more than 1-4 hours to complete. If you're interested in professional opportunities at our company, please review the case and complete the assignment that is detailed below…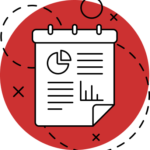 STEP 1:
Review and complete the case assessment below
STEP 3:
Get hired based on your qualifications!
| | |
| --- | --- |
| Name | BW Health |
| Tagline | The worlds first preventitive sports medicine company |
| HQ | Georgia |
| # Employees | 1-5 |
| Growth Stage | Established Startup |
| Website | https://www.bwhealth.com |
| Description | BW Health works tirelessly to create and proliferate sports medicine solutions that help people move, on the rehab and preventative sides of an injury. We are proud to make excellent products that provide the best in patient care. |
| Explainer Video | ARVE Error: Mode: lazyload not available (ARVE Pro not active?), switching to normal mode |
The Case Assignment
Explore Strategic Partnerships
Case Synopsis
Our Lasso brand and product line have become the primary focus of our company for the next several years. We are focused on creating injury prevention technologies and marketing them to our customers in a culturally relevant way.
Our primary goals are to become a thought leader in the injury prevention and rehabilitation space, and to market our products in a way that pushes culture forward (think hip-hop, hypebeast, basketball, and fitness culture).
Case Resources
There are no resources currently available
Relevant Topics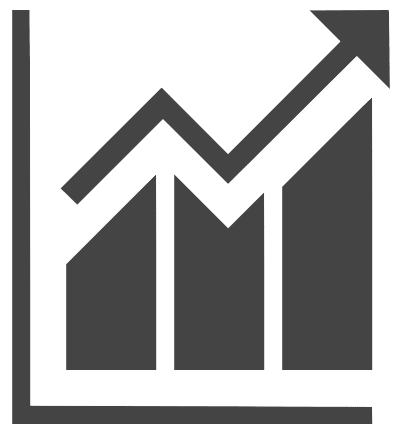 Growth Strategy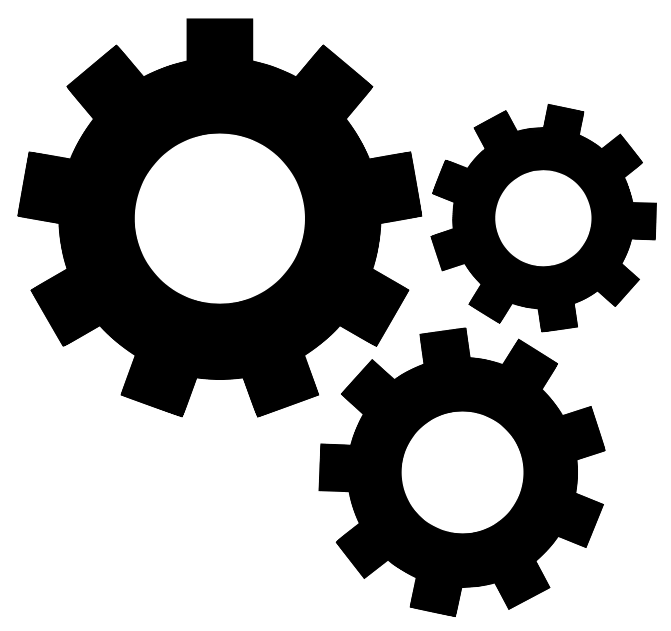 Operations
Product Design & Development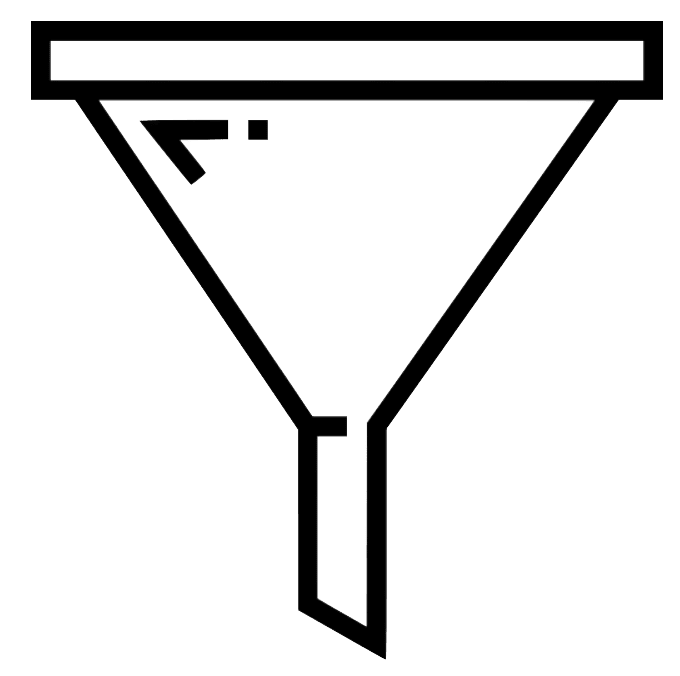 Sales & Business Development
What are CapSource Case Assessments?
Case Assessments are challenges posed by employers to attract and qualify top hires