Interested in working with us? You're invited to complete this case assessment!
We use intriguing and relevant case assessments in order to better understand how you as a job c andidate can critically think. We expect this assignment to take no more than 1-4 hours to complete. If you're interested in professional opportunities at our company, please review the case and complete the assignment that is detailed below…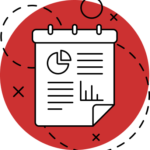 STEP 1:
Review and complete the case assessment below
STEP 3:
Get hired based on your qualifications!
| | |
| --- | --- |
| Name | Classavo |
| Tagline | Your Virtual Teaching Assistant |
| HQ | New York |
| # Employees | 5-10 |
| Growth Stage | High-Growth Startup |
| Website | https://classavo.com |
| Description | Classavo provides professors and students vital intel about their learning objectives effectively. |
| Explainer Video | ARVE Error: Mode: lazyload not available (ARVE Pro not active?), switching to normal mode |
The Case Assignment
Go-To-Market Strategy for Classavo for the Indian Market
Case Synopsis
Classavo is researching expansion in the Asian education sphere. We are already being used in Singapore but entry into the Indian market is inevitable as per the need and opportunity that arises there. India with it's beaming young population emphasizes education heavily as a culture to rise up professionally. There are over 147 million students in higher education compared to 24 Million students in North America. They have caught up with logistical and IT infrastructure to be able to take advantage of resources like Classavo. There will be 3 parts to the Research Project that will tie the proposal together.
1. Understanding and learning the cultural, psychological sphere in India with respect to Education and life. What are the strength and weaknesses? Providing a holistic background of the ground realities to build the strategy upon.
2. 'Product-market fit' eg. Do we need language localization on the platform to serve the population? How are textbooks or content absorbed? Who can be key content partners for Classavo? Pricing analysis, etc.
3. Does it make 'Fin-sense'? What is the projected revenue, expenses how fast can we grow? What are the funding requirements? Who are education-focused VCs or Angels that should be connected with?
REQUIRED PREREQUISITES
Have an acquired understanding of the Indian education system and the differences in comparison with US system
Learn to pitch the idea with a comprehensive pitch deck with not more than 15 slides
Familiarity with basic consolidated financial statements, ability to prepare forecasts [good resource: Liveplan.com]
Case Resources
There are no resources currently available
Relevant Topics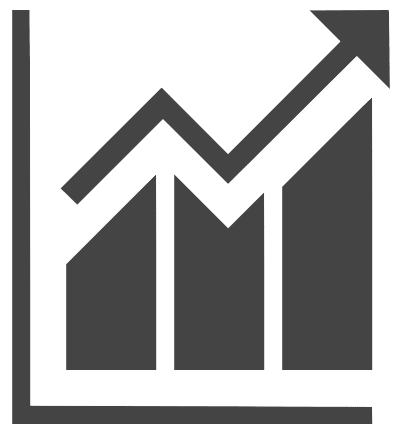 Growth Strategy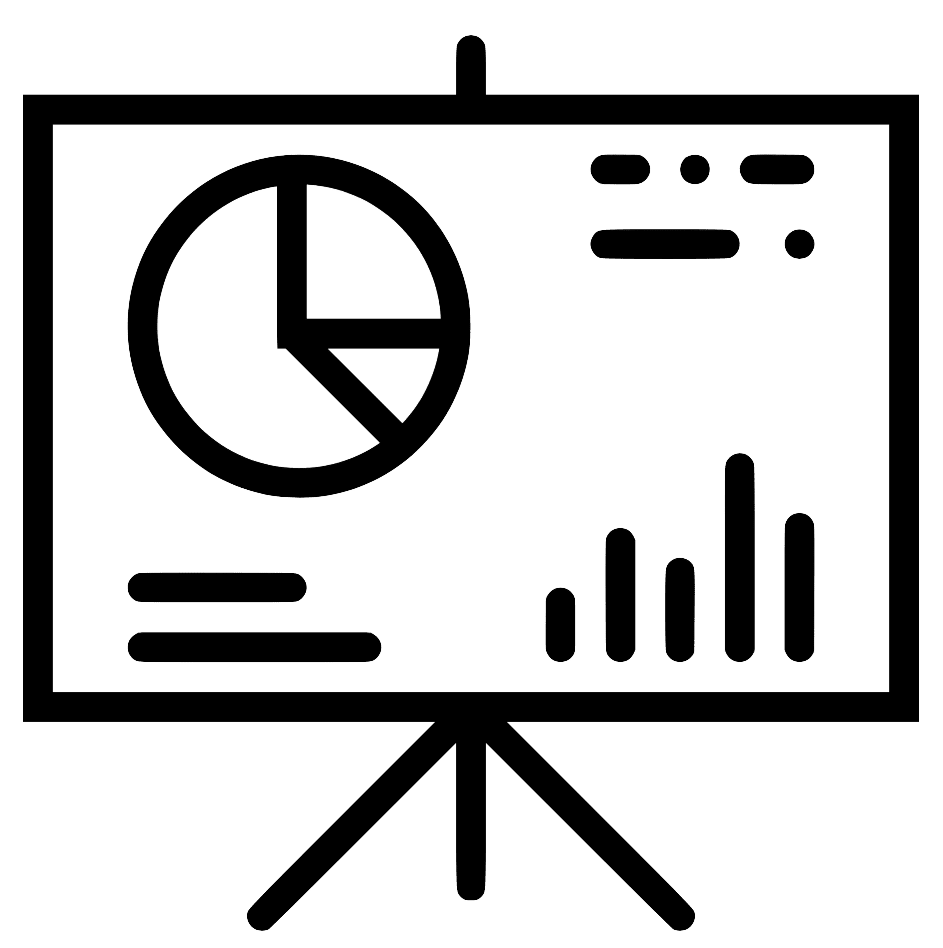 Marketing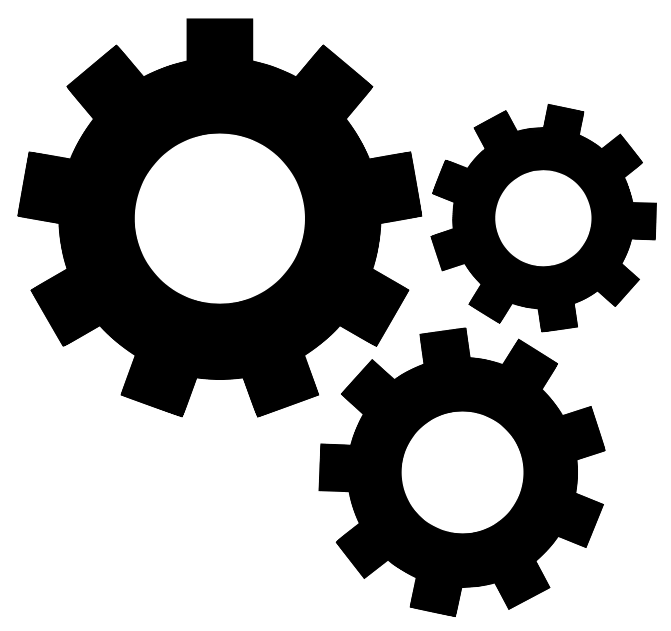 Operations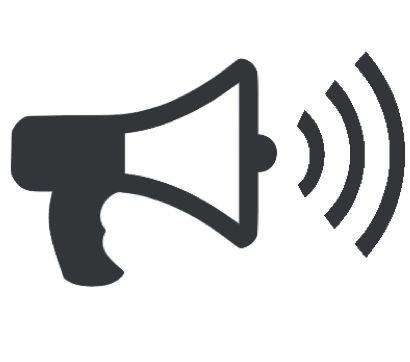 PR & Communications
Product Design & Development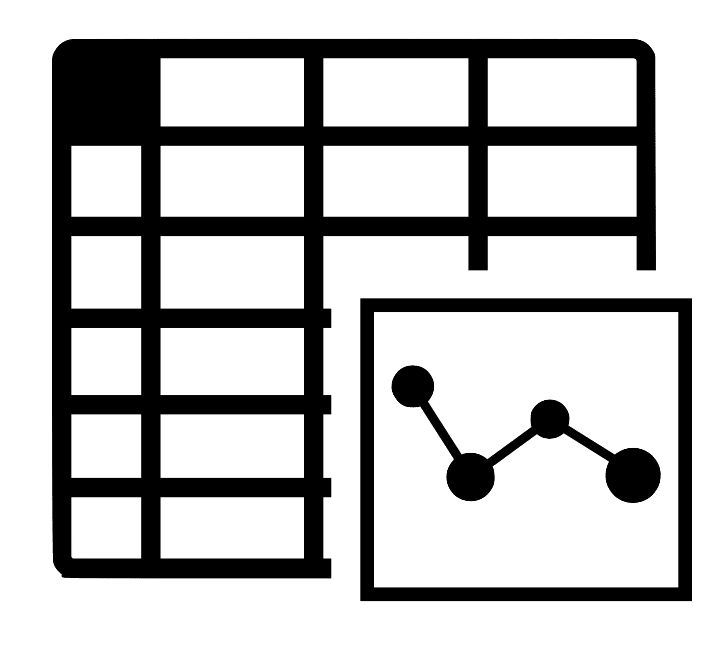 Reporting, Financial Planning & Analysis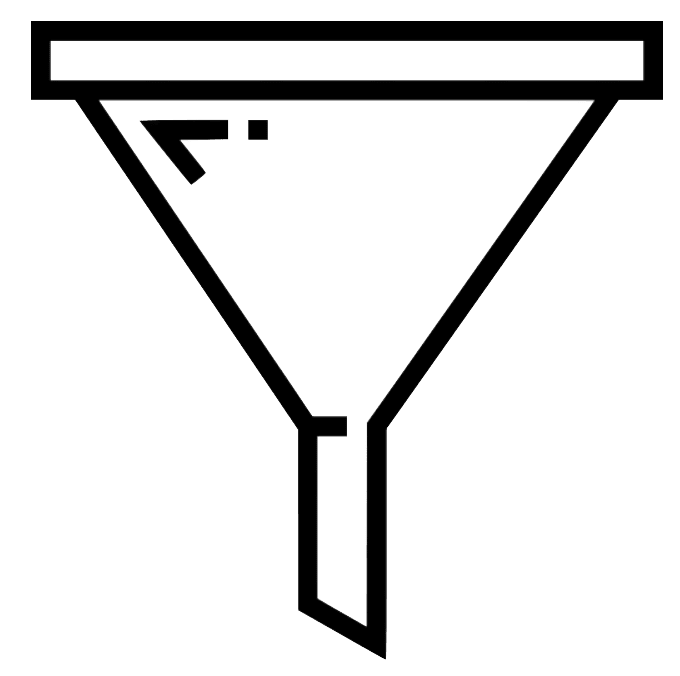 Sales & Business Development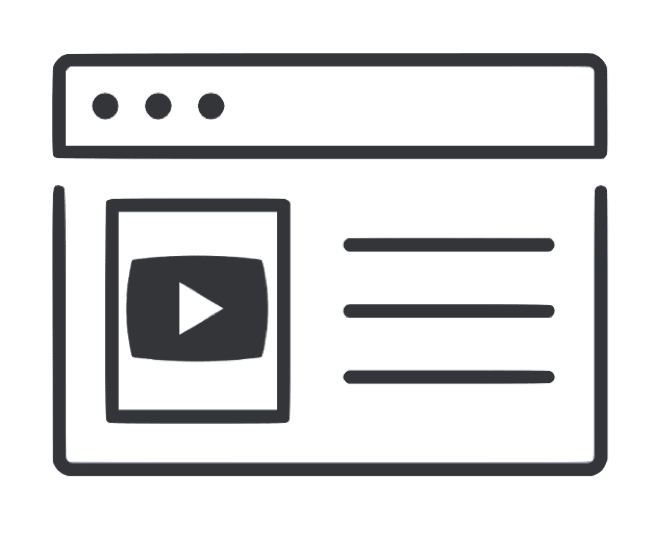 Software Design & Development
What are CapSource Case Assessments?
Case Assessments are challenges posed by employers to attract and qualify top hires