Interested in working with us? You're invited to complete this case assessment!
We use intriguing and relevant case assessments in order to better understand how you as a job c andidate can critically think. We expect this assignment to take no more than 1-4 hours to complete. If you're interested in professional opportunities at our company, please review the case and complete the assignment that is detailed below…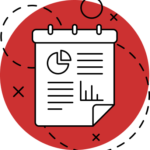 STEP 1:
Review and complete the case assessment below
STEP 3:
Get hired based on your qualifications!
| | |
| --- | --- |
| Name | CapSource |
| Tagline | CapSource connects students and their institutions with companies through experiential learning |
| HQ | New York |
| # Employees | 10-25 |
| Growth Stage | Established Startup |
| Website | http://www.capsource.io |
| Description | CapSource provides students and their institutions with access to a directory of companies interested in collaborating through experiential learning. Using our hands-on collaborations like Site Visits, Co-Ops, Live Business Cases, and Capstone Projects, students learn by working on real challenges with business leaders from our network of host companies. We help design the projects so that they align teaching goals with company objectives in order to maximize the outcomes for all parties. |
| Explainer Video | ARVE Error: Mode: lazyload not available (ARVE Pro not active?), switching to normal mode |
The Case Assignment
Go-to-Market Strategy for High Schools
Case Synopsis
CapSource connects universities, students, and industry partners through custom experiential learning engagements. The traditional classroom approach in education tends to hinder students from gaining real world experience and learning the skills they will actually utilize in their careers. Therefore, experiential learning, which emphasizes applicable real world skills and learning by doing, is becoming more and more popular.
While CapSource is currently helping undergrad and graduate students achieve career readiness through this approach, they are looking to expand into the high school sector by targeting affluent parents that prioritize the education and success of their children.
The company seeks a better understanding of the high school market--both parents and students--in order to determine the changes that need to be made to the current service in order to appeal to the new audience. After altering the existing software and services, CapSource is looking to develop a marketing strategy and identify the best channels through which to target customers, including high school parents and the companies involved in the experience.
Case Resources
There are no resources currently available
Relevant Topics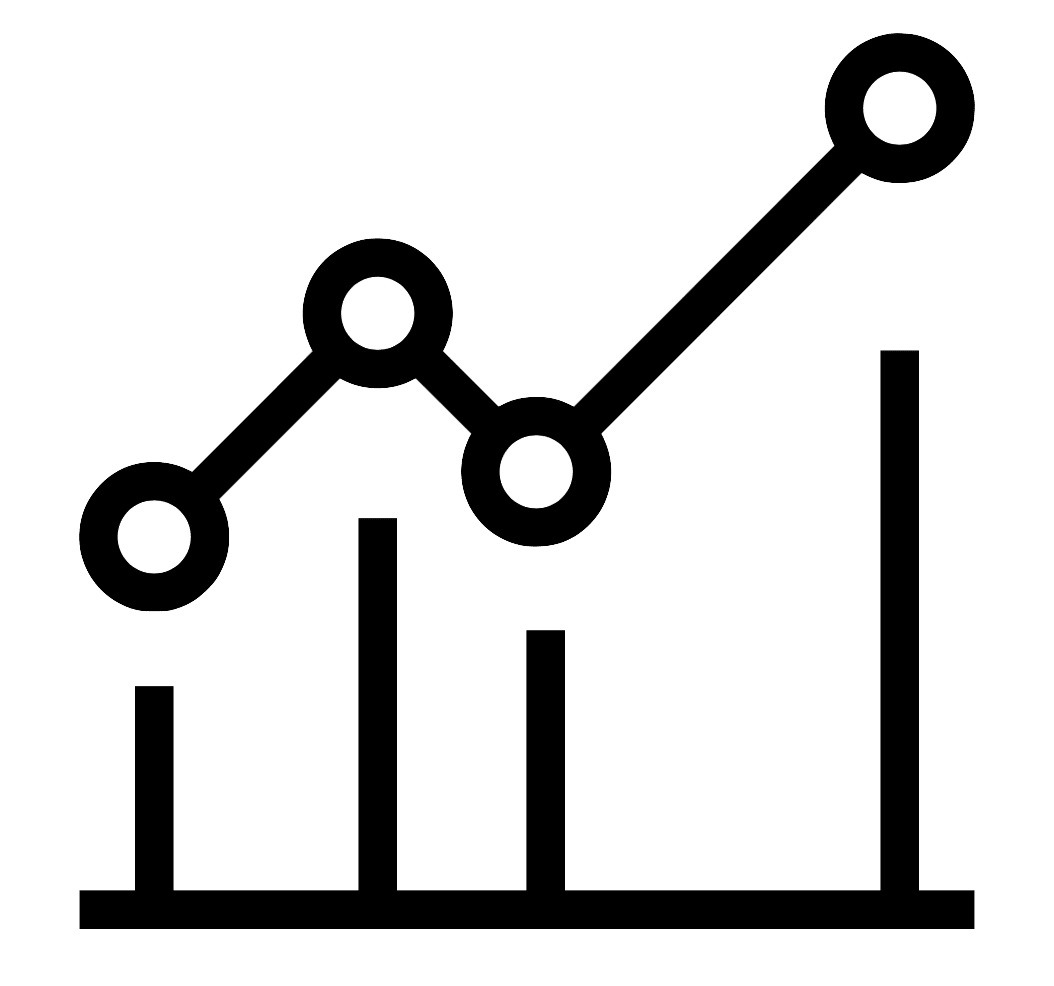 Data Management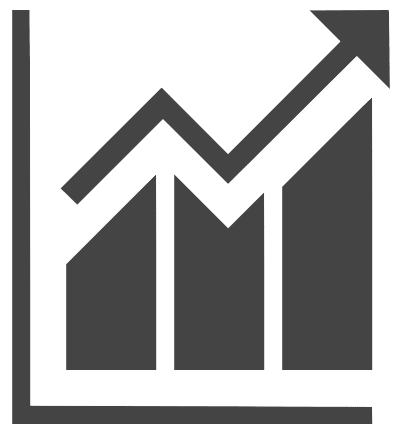 Growth Strategy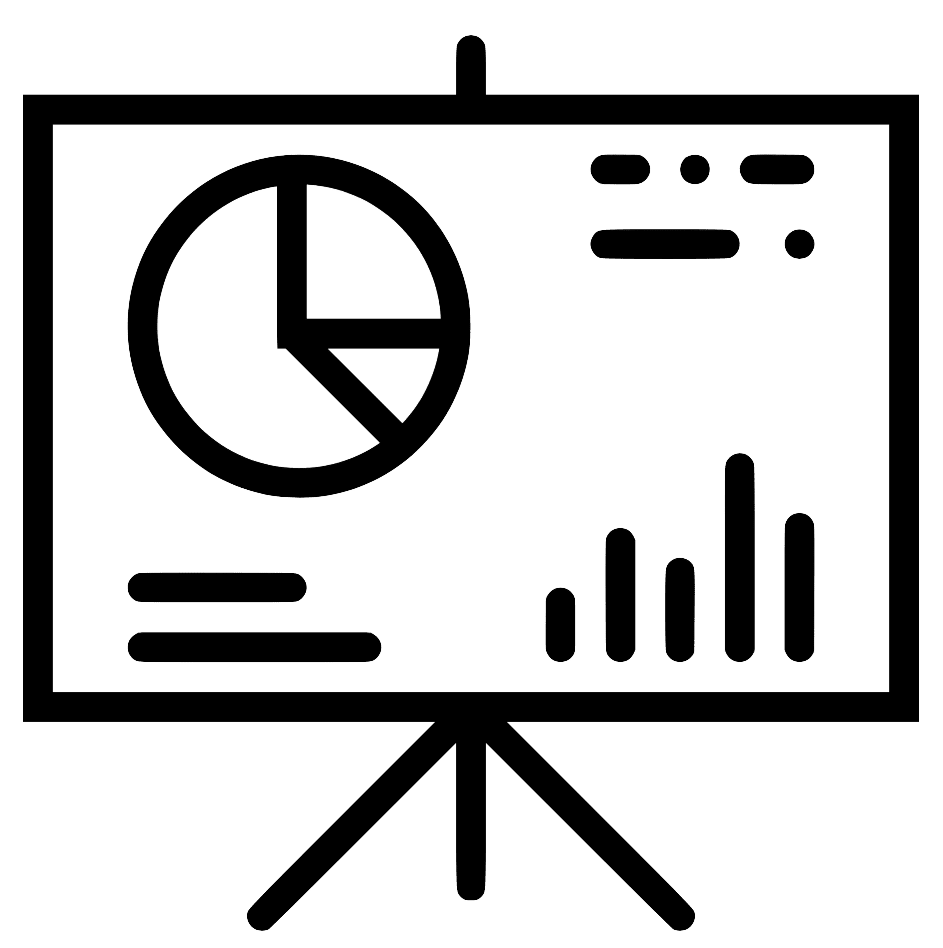 Marketing
Product Design & Development
Research & Development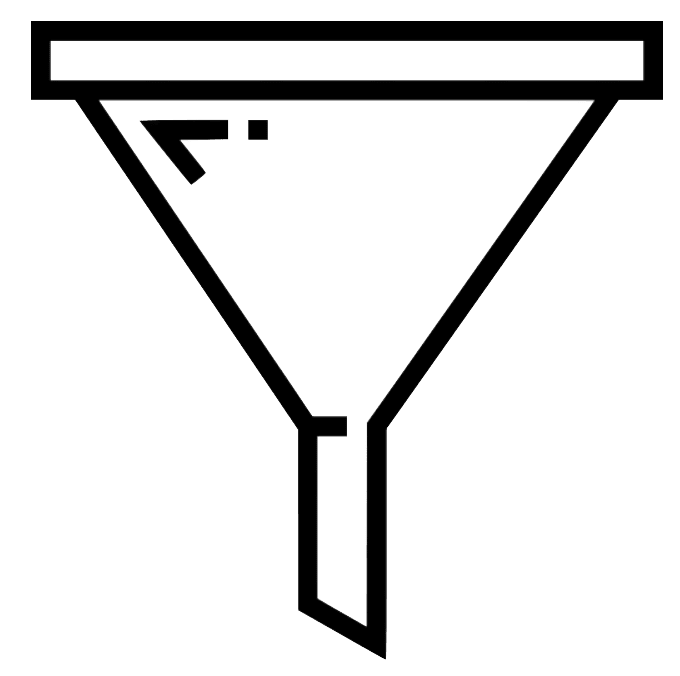 Sales & Business Development
What are CapSource Case Assessments?
Case Assessments are challenges posed by employers to attract and qualify top hires