Interested in working with us? You're invited to complete this case assessment!
We use intriguing and relevant case assessments in order to better understand how you as a job c andidate can critically think. We expect this assignment to take no more than 1-4 hours to complete. If you're interested in professional opportunities at our company, please review the case and complete the assignment that is detailed below…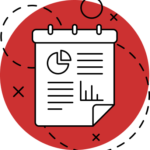 STEP 1:
Review and complete the case assessment below
STEP 3:
Get hired based on your qualifications!
| | |
| --- | --- |
| Name | Smart Course |
| Tagline | Reimagining education and healthcare for kids with special needs and their caregivers. |
| HQ | New York |
| # Employees | 1-5 |
| Growth Stage | High-Growth Startup |
| Website | https://smartcourse.io |
| Description | Smart Course is a profitable EdTech and HealthTech startup that uses digital products and services to educate kids with special needs and their caregivers. We use big data and world-leading instructors to offer engaging online courses, coaching programs, and a collaborative platform to help caregivers of kids with special needs help their kids reach their social, behavioral, and academic goals. |
| Explainer Video | ARVE Error: Mode: lazyload not available (ARVE Pro not active?), switching to normal mode |
The Case Assignment
Growth Strategy & Product Roadmap for Special Needs Startup
Case Synopsis
Your Instructions
Part 1 - Deep Dive on Smart Course Business Model, Mission, and Products
Each team should assume the role of an outside consulting firm or venture studio that's been tasked with providing insights and ensuring Smart Coure's path to market dominance. Start by viewing the attached Smart Course materials and our website to better understand what we offer and the company business model.
SmartCourse.io
Smart Course Pitch
Smart Course Pitch Deck
Smart Course - Paperstreet
Smart Course - Kickstarter Campaign
Suggested Deliverable:
Create a Smart Course one-pager accurately representing our company's mission, products and services.
Part 2 - Analysis of the EdTech & Behavioral Healthcare Industries, Smart Course's Existing Customer Segments, and Develop a Product Roadmap
Analyze the EdTech & Behavioral Health landscape in the US in relation to Smart Course's products
What similar products exist?
What is the size of the market?
Who are the biggest competitors? How do their products compare to Smart Course? How are they marketing those products?
What does our ideal customer look like demographically and psychologically? Why are they ideal?
Who are the key partners and key stakeholders involved in the industry that would be a good fit for Smart Course? Be sure to consider:
Speakers (world-leading experts in the behavioral health field)
National Organizations on Special Needs and/or Learning & Attention Issues
Sponsors (companies interested in exposure to our target market)
Affiliates (influencers interested in selling our products to their audiences)
Publications (news, magazines, blogs, podcasts, and other platforms who speak to the same target audience as us)
Private Schools (interested in buying Smart Course products to educate their staff and students)
Governmental Education Departments (interested in buying and using Smart Course products and services to train their staff and better manage care for their students)
Employers and Healthcare Providers (interested in offering Smart Course products and services as part of their behavioral health benefits)
Consumers (Parents, Educators, Medical Professionals & Other Caregivers interested in learning more about how to best care for their kids with special needs)
Within our existing customer segments, which segment is the best fit? Why? What do like/dislike? What do they want more of? You will learn about how to:
Creating and conduct Customer Discovery surveys, analyze demographic and psychographic data, and recommend a Product Roadmap based on customer data
Suggested Deliverable:
Prepare a thorough report on the EdTech & Behavioral Health landscape as well as a report on your research within our existing customer base that identifies gaps for Smart Course to fill, and include a comprehensive list of key partners and key stakeholders in the industry, each with a brief value proposition explaining why they would be valuable to Smart Course and why Smart Course would be valuable to them.
Part 3 - Develop a Go-To-Market Strategy for Selling Smart Course Products Using a B2B2C Business Model
How would you get Smart Course's products to the right businesses and/or consumers? How long will that process take and what resources are needed?
Who are the right partners to sell or offer our products and why?
Speakers?
National Organizations on Special Needs and/or Learning & Attention Issues?
Sponsors?
Affiliates?
Publications?
Private Schools?
Governmental Education Departments?
Employers?
Insurance companies?
Healthcare Providers?
Consumers?
Others?
What complications might we face along the way and how can the company be prepared to tackle those?
How many sales will Smart Course expect to make in the first 6 months, 1-year, 3-years, 5-years?
How would you market our products with a B2B2C business model? Who would you target and why (specifics for each)?
What realistic and specific actions can the company take in the coming month? In the coming year?
Learn more about Research & Development, Data Management, and Reporting, Financial Planning & Analysis
Part 4 - Develop Pitches for Validated Growth Partners
Vet and pitch key partners and stakeholders that would contribute to Smart Course's products, services, or brand.
Learn more about Growth Strategy, Marketing, PR & Communications, Sales & Business Development, and Operations (using Agile Methodology)
Suggested Deliverable:
Submit a pitch template for each type of key partner and key stakeholder Smart Course will be pitching that would make it easy for the company to scale its outreach to validated prospects.
You must be logged in to upload your deliverable. If you don't have an account, please register.
Relevant Topics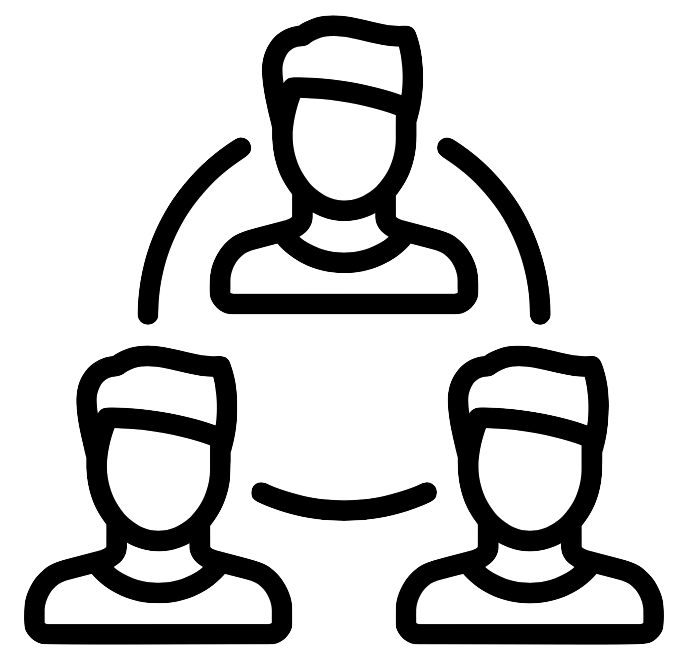 Account Management
Corporate Social Responsibility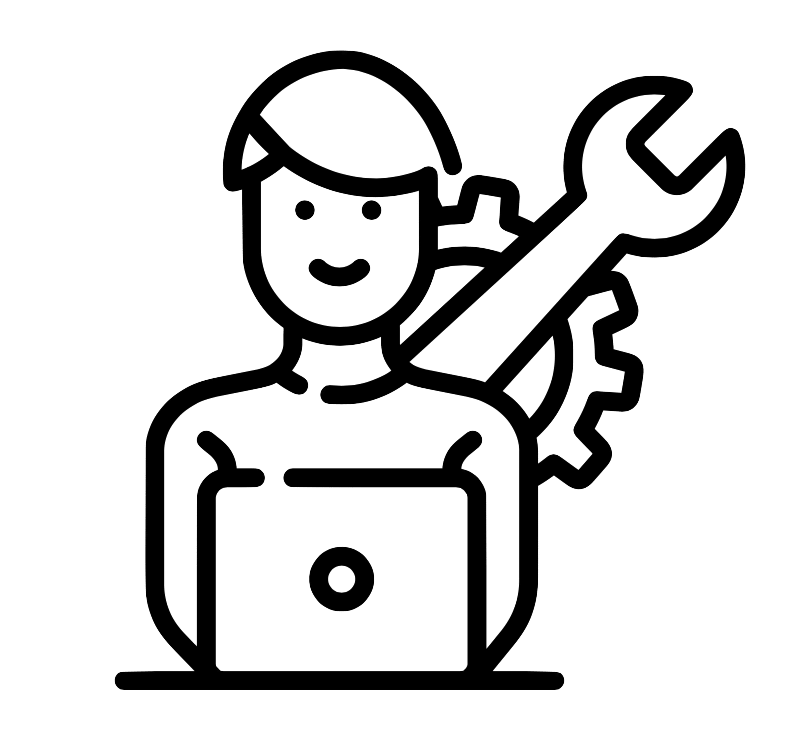 Customer Service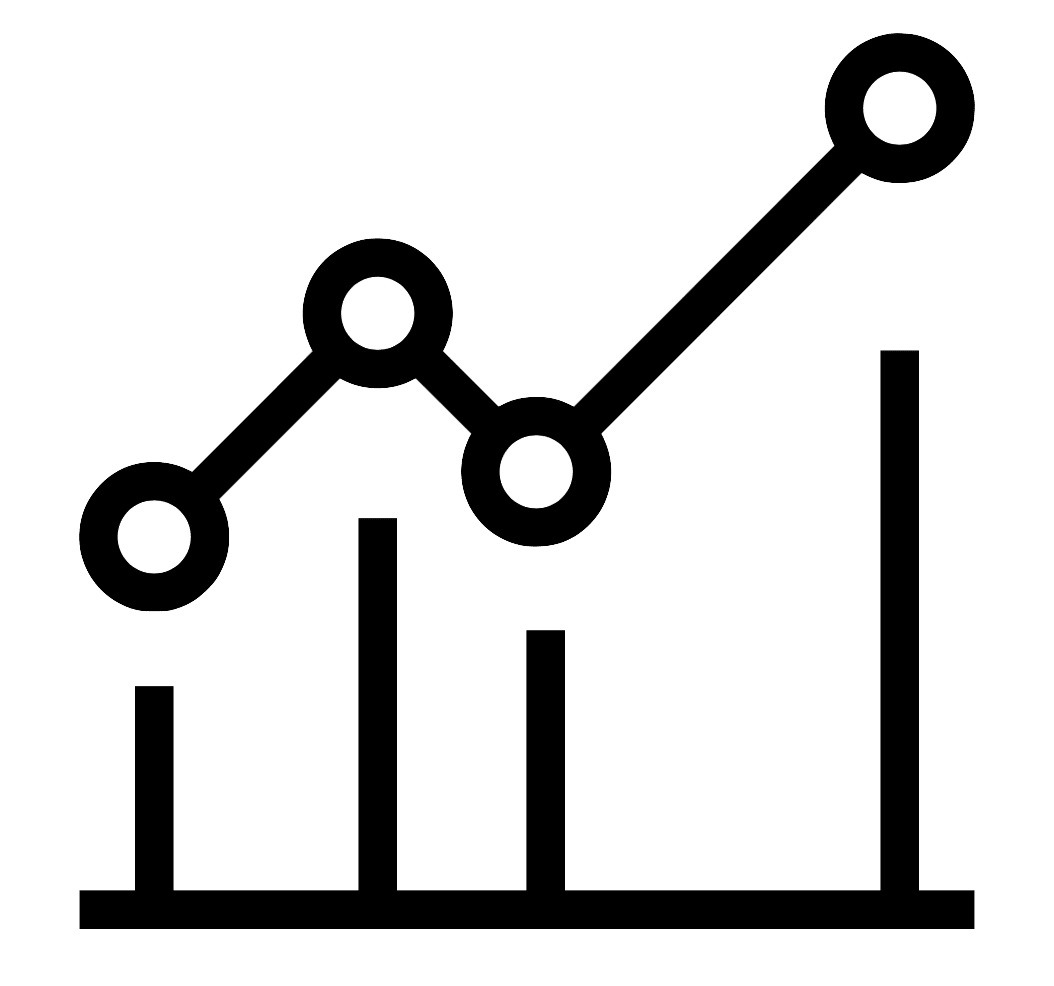 Data Management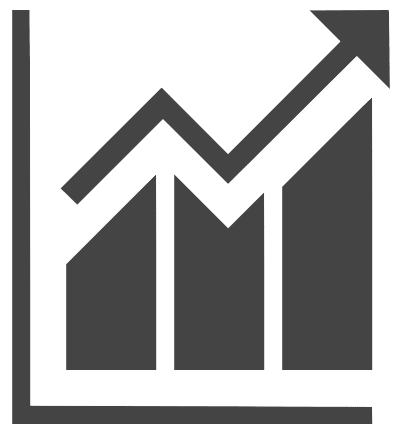 Growth Strategy
Legal, Regulatory, Compliance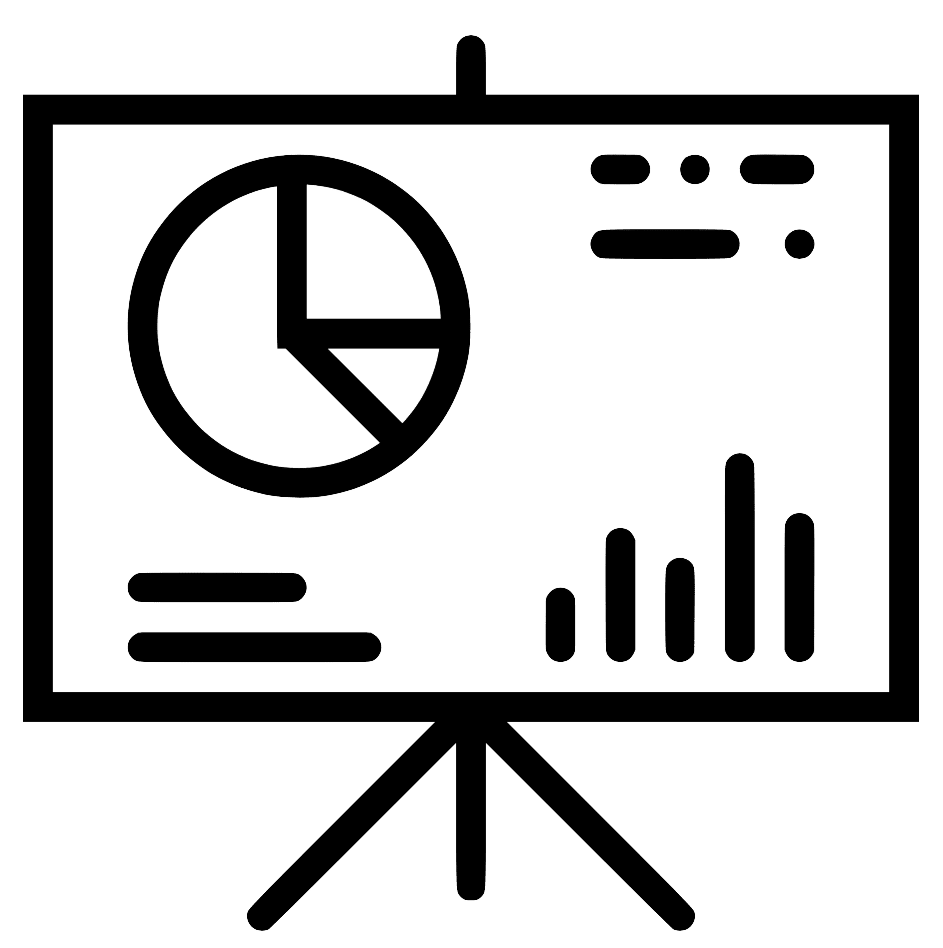 Marketing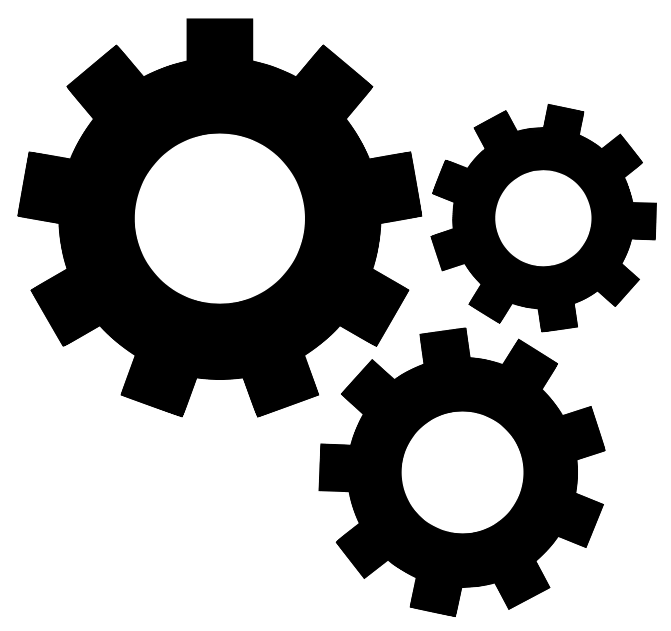 Operations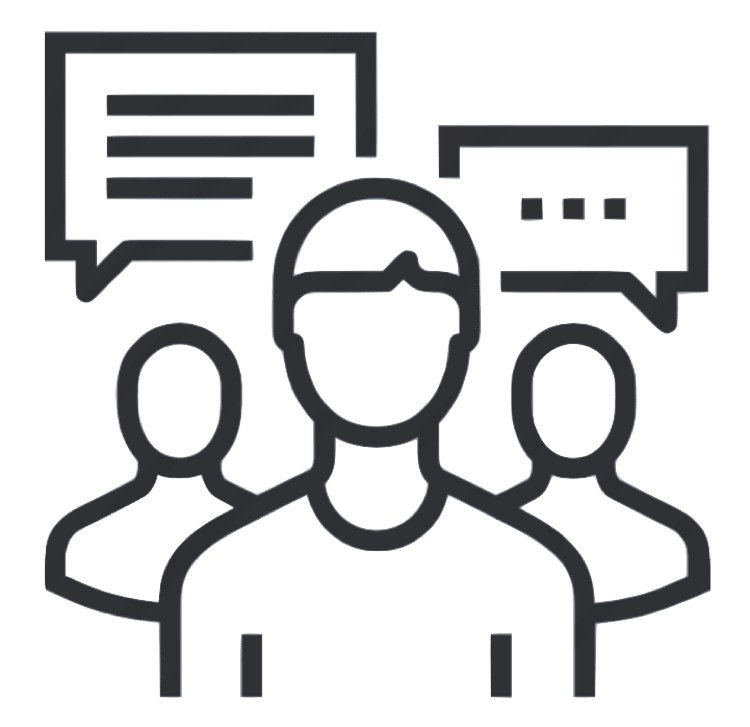 Org Culture, D&I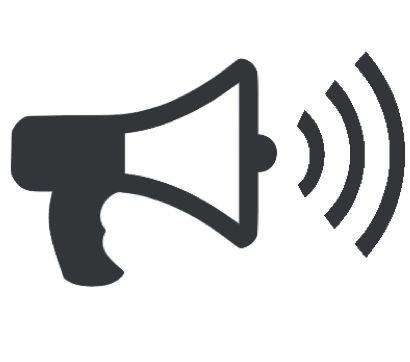 PR & Communications
Product Design & Development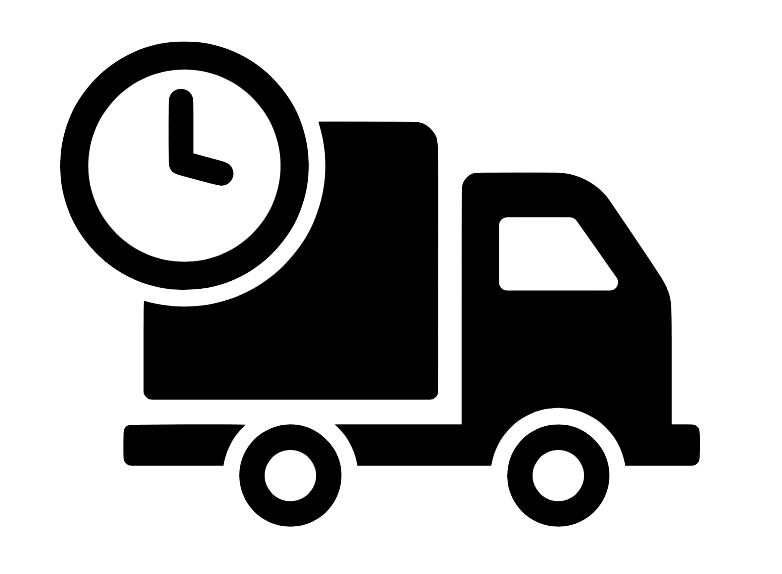 Purchasing, Logistics, Supply Chain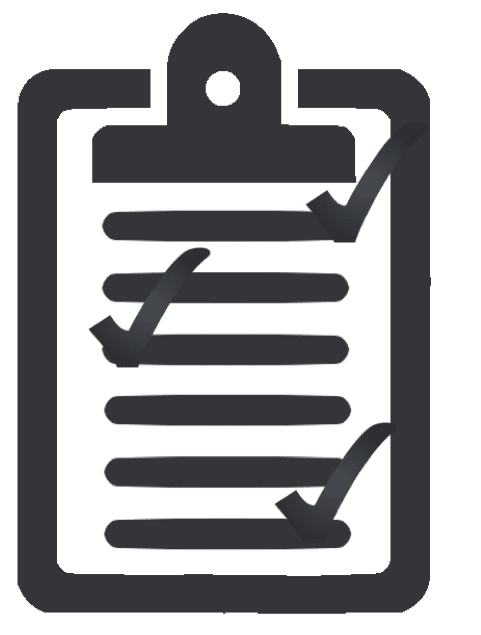 Quality Control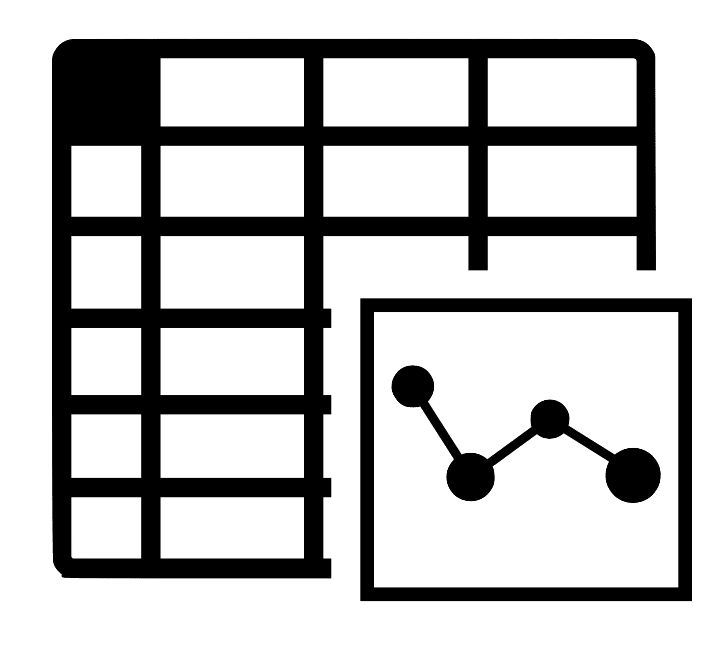 Reporting, Financial Planning & Analysis
Research & Development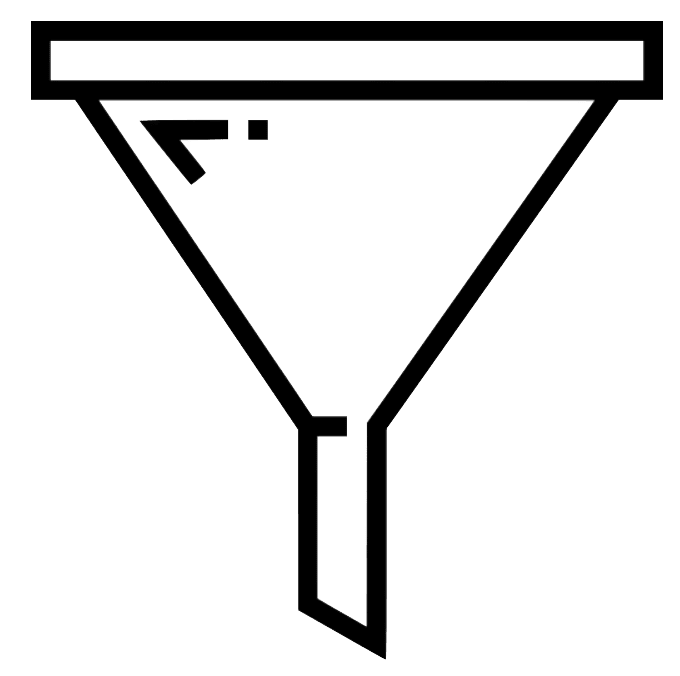 Sales & Business Development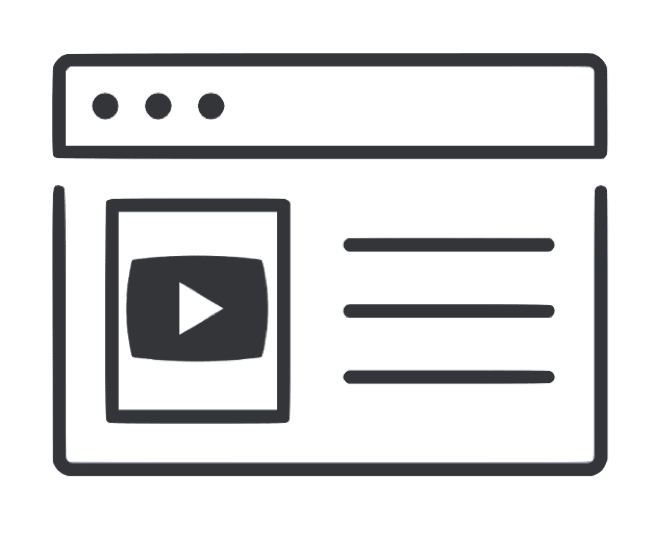 Software Design & Development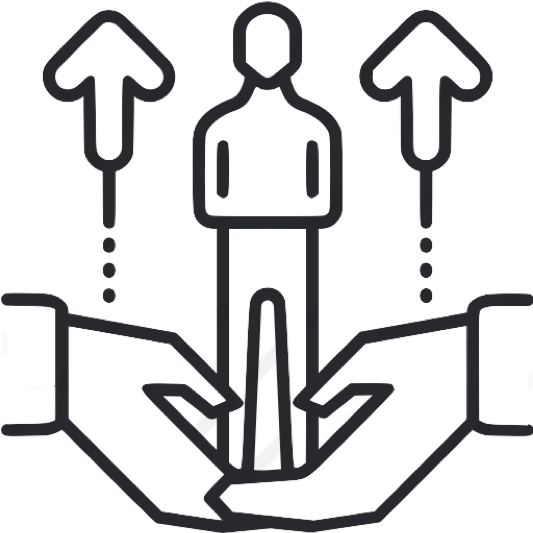 Talent Management
What are CapSource Case Assessments?
Case Assessments are challenges posed by employers to attract and qualify top hires