Interested in working with us? You're invited to complete this case assessment!
We use intriguing and relevant case assessments in order to better understand how you as a job c andidate can critically think. We expect this assignment to take no more than 1-4 hours to complete. If you're interested in professional opportunities at our company, please review the case and complete the assignment that is detailed below…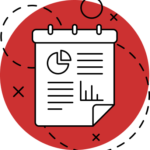 STEP 1:
Review and complete the case assessment below
STEP 3:
Get hired based on your qualifications!
| | |
| --- | --- |
| Name | CommonLit |
| Tagline | NonProfit EdTEch company focused on literacy for grades 3-12 |
| HQ | D.C. |
| # Employees | 25-50 |
| Growth Stage | High-Growth Startup |
| Website | https://www.commonlit.org/ |
| Description | CommonLit is a nonprofit edtech company dedicated to ensuring that all students graduate high school with the reading and writing skills necessary for success in college and career. Request sent to owner. |
| Explainer Video | ARVE Error: Mode: lazyload not available (ARVE Pro not active?), switching to normal mode |
The Case Assignment
Helping a Children's' Literacy Platform Scale Internationally
Case Synopsis
Using data and research to assist CommonLit with building an international expansion plan. This will include assessing the market fit of CommonLit's platform in several countries, and then providing recommendations on how CommonLit should move forward with international expansion.
Project Context
While the CommonLit team is passionate about exploring opportunities for product-based and/or international expansion, much of our day-to-day focus must remain on improving our current supports for U.S. teachers and students and ensuring that we meet the requirements of our U.S. Department of Education IAL grant. As such, it would be greatly beneficial to work with student consultants to carry out market research and data analysis.
This work would include an analysis of CommonLit's key metrics to help establish our Key Performance Indicators (KPI's) for the upcoming school year, and the use of that framework to explore markets and opportunities for CommonLit's international expansion.
There are two strategies that CommonLit could take for international expansion: expanding to countries with the highest need or expanding to countries with the best market fit for our resources.
For expanding to countries with the highest need, we would most likely select from the nine countries cited in the Google.org Education Initiative grant application. Google.org is offering grant money for companies developing scalable tech solutions to close gaps in education outcomes in these countries, and we are considering applying for this funding.
For expanding to countries with the best market fit for our resources, we would want to assess market fit and determine which countries CommonLit could most easily penetrate. This would include research questions concerning major players in the reading education market and their offerings, penetration of 1:1 computing (one laptop or device per student) in schools, prominence of English education in schooling, and more.
Case Resources
There are no resources currently available
Relevant Topics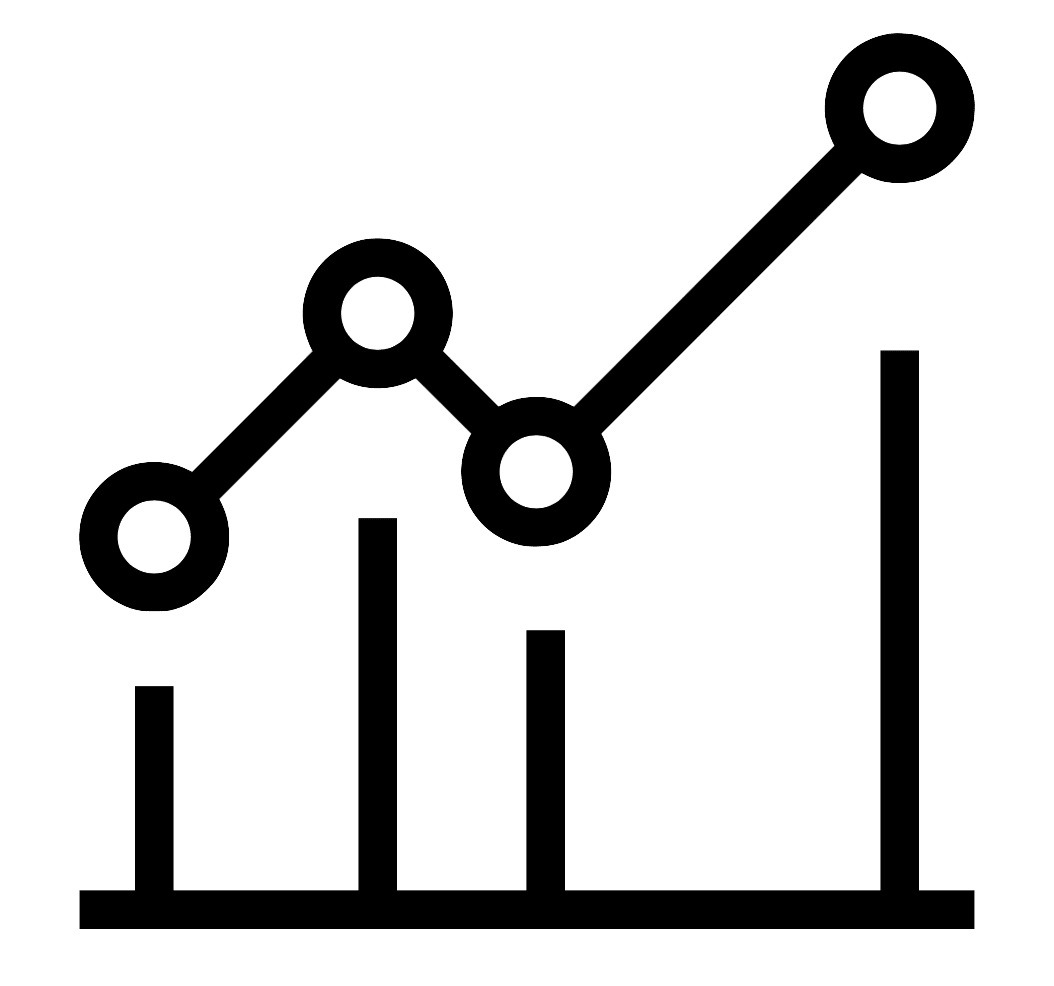 Data Management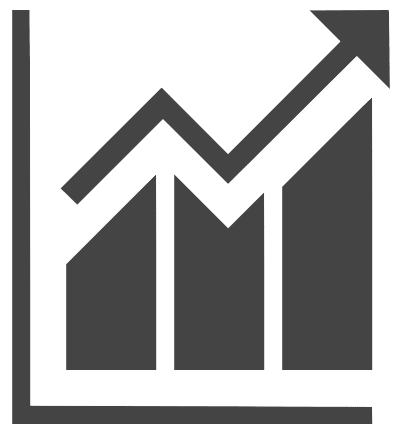 Growth Strategy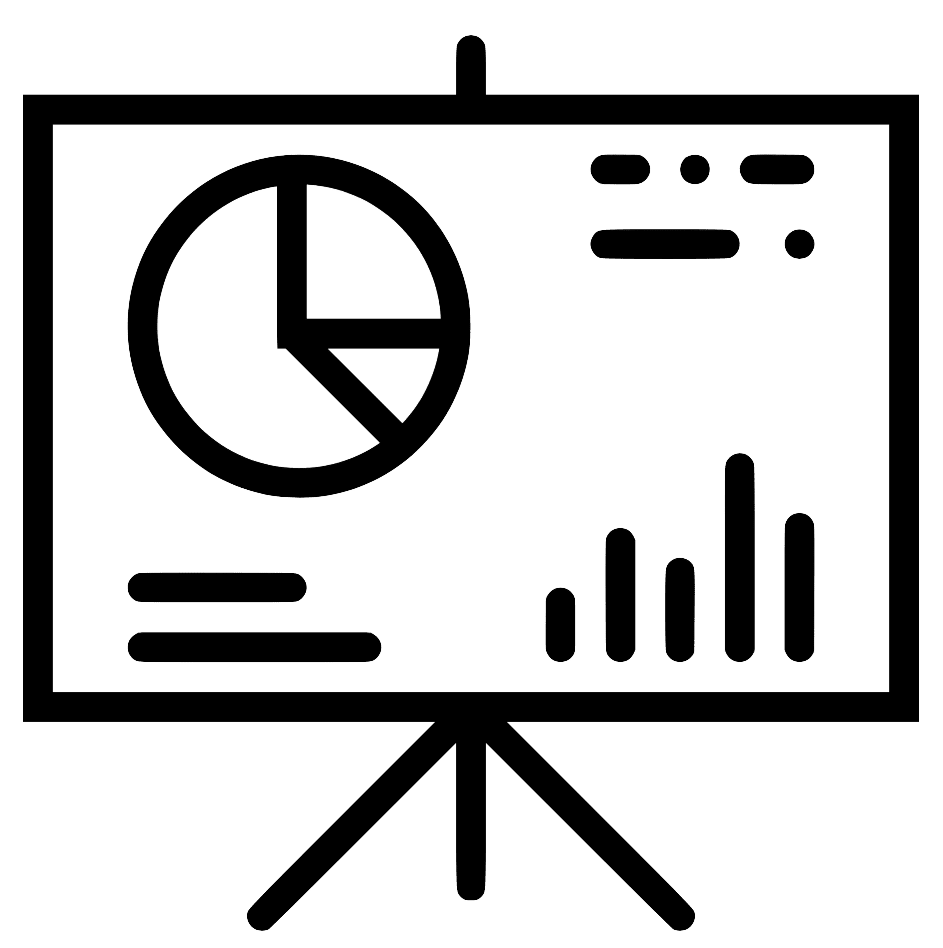 Marketing
What are CapSource Case Assessments?
Case Assessments are challenges posed by employers to attract and qualify top hires