Interested in working with us? You're invited to complete this case assessment!
We use intriguing and relevant case assessments in order to better understand how you as a job c andidate can critically think. We expect this assignment to take no more than 1-4 hours to complete. If you're interested in professional opportunities at our company, please review the case and complete the assignment that is detailed below…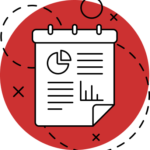 STEP 1:
Review and complete the case assessment below
STEP 3:
Get hired based on your qualifications!
| | |
| --- | --- |
| Name | Gravy Analytics |
| Tagline | Location intelligence built on verified consumer attendances at places and events |
| HQ | Virginia |
| # Employees | 25-50 |
| Growth Stage | Medium Business |
| Website | https://gravyanalytics.com/ |
| Description | Gravy Analytics delivers real-world location intelligence to advertisers and brands. Where we go is who we are. Gravy's patented technology, AdmitOneTM, verifies consumer attendances at millions of places and events, providing unprecedented insight into consumer activities and interests. Advertisers rely on Gravy Audiences to power precision-targeted mobile advertising campaigns. Brands trust Gravy Insights to provide unmatched customer and competitive intelligence. Gravy Analytics processes billions of location signals each day from its nationwide base of opted-in mobile devices for unparalleled reach and scale. |
| Explainer Video | ARVE Error: Mode: lazyload not available (ARVE Pro not active?), switching to normal mode |
The Case Assignment
Helping a Fast-Growing Geolocation Data Company Define a Target Market for its New Product
Case Synopsis
Gravy collects vast amounts of geolocation data and has done so since its inception in 2011. More than ever before, marketers are trying to collect and make sense of this type of data. Geolocation data is one of the most sought-after types of consumer data that can be collected today, and most companies are barely scratching the surface of it's potential.
Gravy, through its various products, allows clients to make actionable decisions based on geolocation data. For now, Gravy has been working with various partners to analyze, package, and deliver this collected information to clients in the retail, entertainment, and hotel industries. With the launch of their new Gravy Insights tool, the team is looking for help defining a target audience and marketing the product's various use cases.
Jeff, the company's CEO, and a seasoned entrepreneur needs help identifying the industries and use cases they can best target using their Gravy Insights, a portal, which helps companies better understand their customers and their competition. This will include research of location data already available in the vertical you select, as well as interviews with marketing practitioners to identify use cases where Gravy can make the highest impact. In addition to the industry due diligence and customer discovery, Jeff and the entire Gravy team is seeking your consultation in determining the best way to package and market the Gravy Insight product to the customer segments you've identified. They're also looking for your help in planning a go-to-market strategy in the most potentially lucrative industries.
Overview
Gravy is a pioneer in the geolocation data analytics space. This five-year-old company has accumulated trillions of location data points from 250+ million mobile phone users in the United States. Every day, Gravy processes over 8 billion location signals generated by their opted-in mobile consumers. This data, in addition to the more than 1 million+ monthly events and 10 million+ points of interest, makes Gravy one of the largest repositories of geolocation data in existence.
Gravy is built on Privacy by Design principles, which means the information they collect is done in an anonymous and encrypted way. The company is working on fine-tuning a suite of products that leverages its geolocation data so that they can better monetize their business. The company believes that they can use aggregate location data to help companies better understand their customers. In addition, Gravy also envisions using their data to help marketers better target different audience segments within their customer base, so that they can ultimately convert more business.
Gravy's mass geolocation data is derived from signals received from mobile phone users that have opted into their service through one of their data partners. Gravy uses its proprietary AdmitOneTM system to verify geolocation points and ensure the quality of the information they're collecting. The company is then able to cross-reference the geographical data points with local events, vendor locations, and other places of interest to better understand consumer profiles (including typical activities, shopping preferences, and other key metrics). So far, the company has developed three products, which include Gravy Audiences, Gravy Insights, and Gravy Data as a Service (DaaS).
Gravy Audiences, their initial product, was developed as a way to collate groups of users based on similar interests and characteristics. Each of these groups is defined as a specific audience (i.e., Coffee Shop Lovers, New/Expecting Parents, Golf Enthusiasts) and can be sold to companies and marketing agencies. Note: there is no personally identifiable information that is exchanged. Gravy uses the device ID to help marketers target broad consumer groups based on their similar characteristics.
Project Context
Gravy's suite of patented tools allow them to provide corporations such as Walmart, Best Buy, Marriott, TGI Fridays and others with verified consumer attendance data providing a new level of insight into consumer behavior. The company recently launched a new product, Gravy Insights, and is looking for your advice on which market to address first, and how to design the go-to-market strategy. Students should expect to work closely with Dana, Jolene, and other members of the Gravy product and marketing teams on this project. This student consulting project aims to help Gravy identify multiple customer verticals that the company could pursue thus defining their target market moving forward. Working with the product and marketing teams at Gravy will be a great opportunity for students to research, evaluate and possibly alter Gravy's business model and the company's overall strategy.
Case Resources
There are no resources currently available
Relevant Topics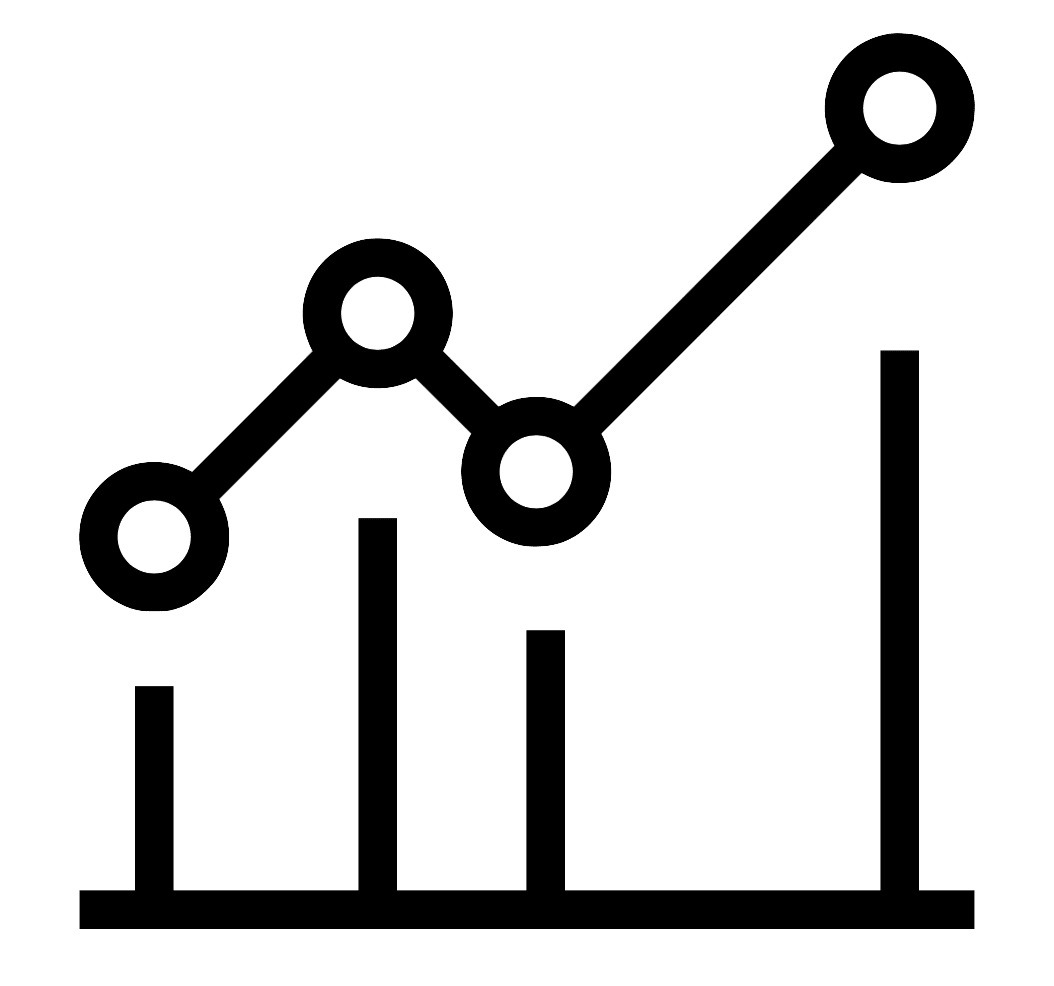 Data Management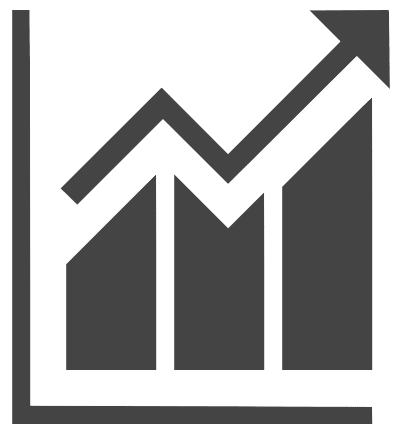 Growth Strategy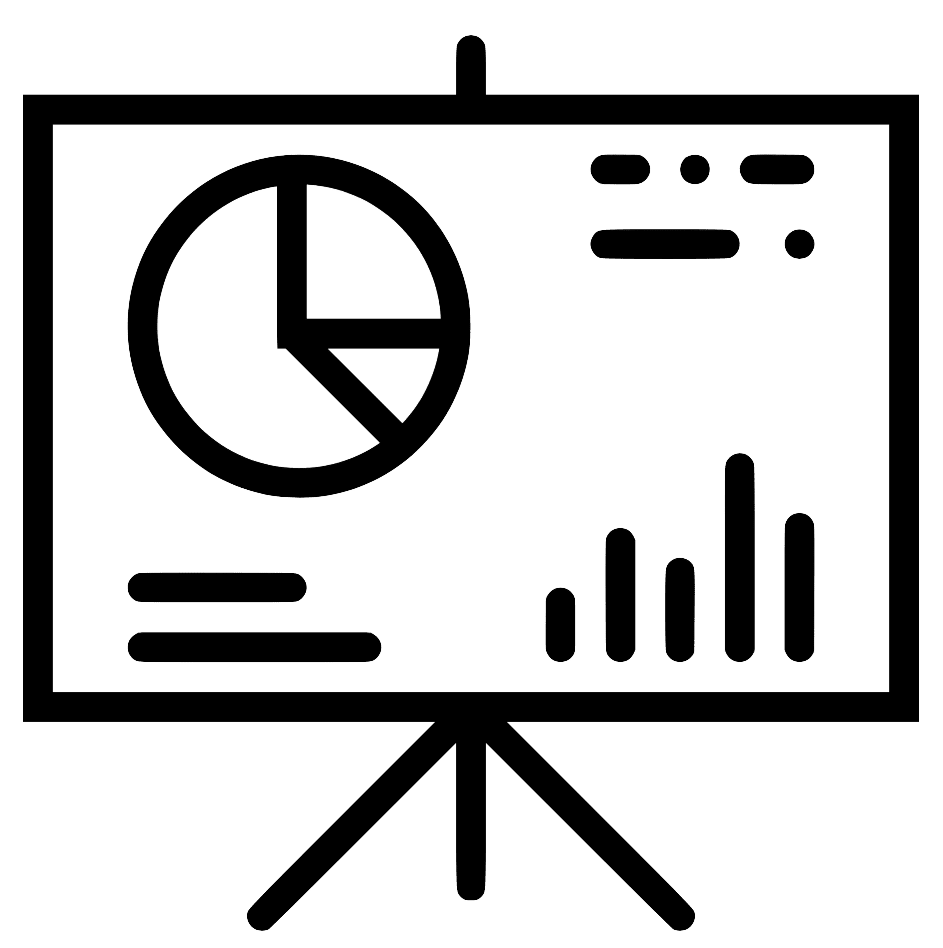 Marketing
Product Design & Development
Research & Development
What are CapSource Case Assessments?
Case Assessments are challenges posed by employers to attract and qualify top hires