Interested in working with us? You're invited to complete this case assessment!
We use intriguing and relevant case assessments in order to better understand how you as a job c andidate can critically think. We expect this assignment to take no more than 1-4 hours to complete. If you're interested in professional opportunities at our company, please review the case and complete the assignment that is detailed below…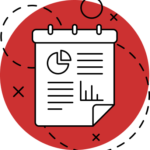 STEP 1:
Review and complete the case assessment below
STEP 3:
Get hired based on your qualifications!
| | |
| --- | --- |
| Name | Campari Group |
| Tagline | Campari Group is a major player in the global spirits industry |
| HQ | INTERNATIONAL |
| # Employees | 2500+ |
| Growth Stage | Large Enterprise |
| Website | https://www.camparigroup.com/en |
| Description | Campari Group has a portfolio of over 50 premium and super premium brands, spreading across Global, Regional and Local priorities. Global Priorities, the Group's key focus, include Aperol, Appleton Estate, Campari, SKYY, Wild Turkey and Grand Marnier. The Group was founded in 1860 and today is the sixth-largest player worldwide in the premium spirits industry. It has a global distribution reach, trading in over 190 nations around the world with leading positions in Europe and the Americas. The Group's growth strategy aims to combine organic growth through strong brand building and external growth via selective acquisitions of brands and businesses. Headquartered in Milan, Italy, Campari Group owns 18 plants worldwide and has its own distribution network in 20 countries. The Group employs approximately 4,000 people. The shares of the parent company, Davide Campari-Milano S.p.A. (Reuters CPRI.MI - Bloomberg CPR IM), have been listed on the Italian Stock Exchange since 2001. |
| Explainer Video | ARVE Error: Mode: lazyload not available (ARVE Pro not active?), switching to normal mode |
The Case Assignment
Codifying Success for New Product Launches
Case Synopsis
Campari Group has a collection beautiful, established brands across numerous spirits categories that are powering us to be one of the fastest growing organizations in the US Spirits marketplace. While we believe that there is massive room for organic growth we do need to supercharge our innovation commercialization process as our innovations have a lower than industry average success rate. We would like to determine a codified innovation launch model by first dissecting launches that have gone well and poorly within Campari while also looking at a small set of competitive products. We will have a data packet ready to jumpstart the look into this issue and we would love for a thorough analysis of growth drivers such as promo spend, promo type, media investment and strategy. Additionally, conducting social media listening and desk research to understand the messages, programs and consumer needs surrounding the innovation(s).
Relevant Topics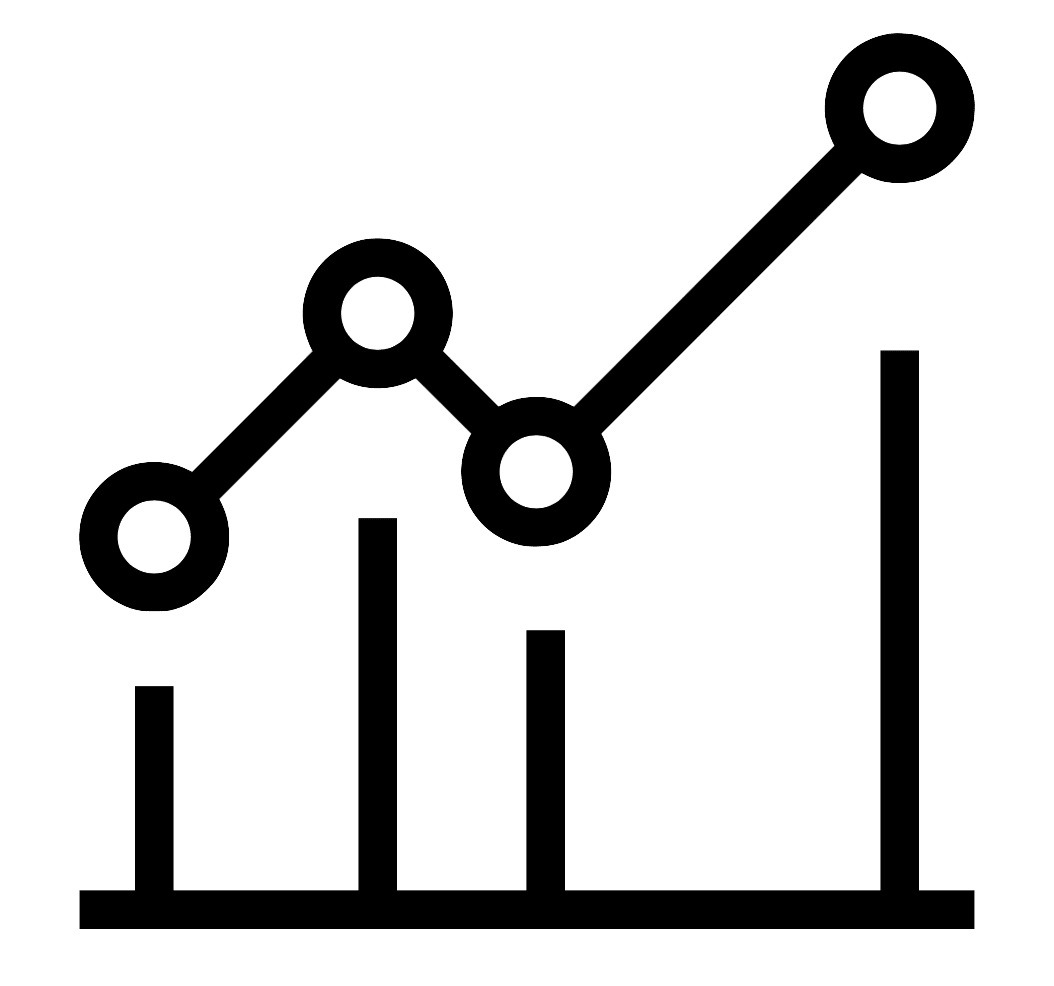 Data Management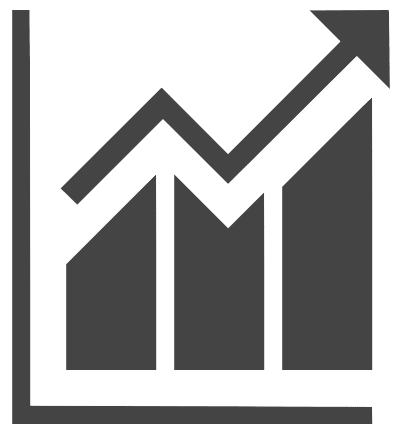 Growth Strategy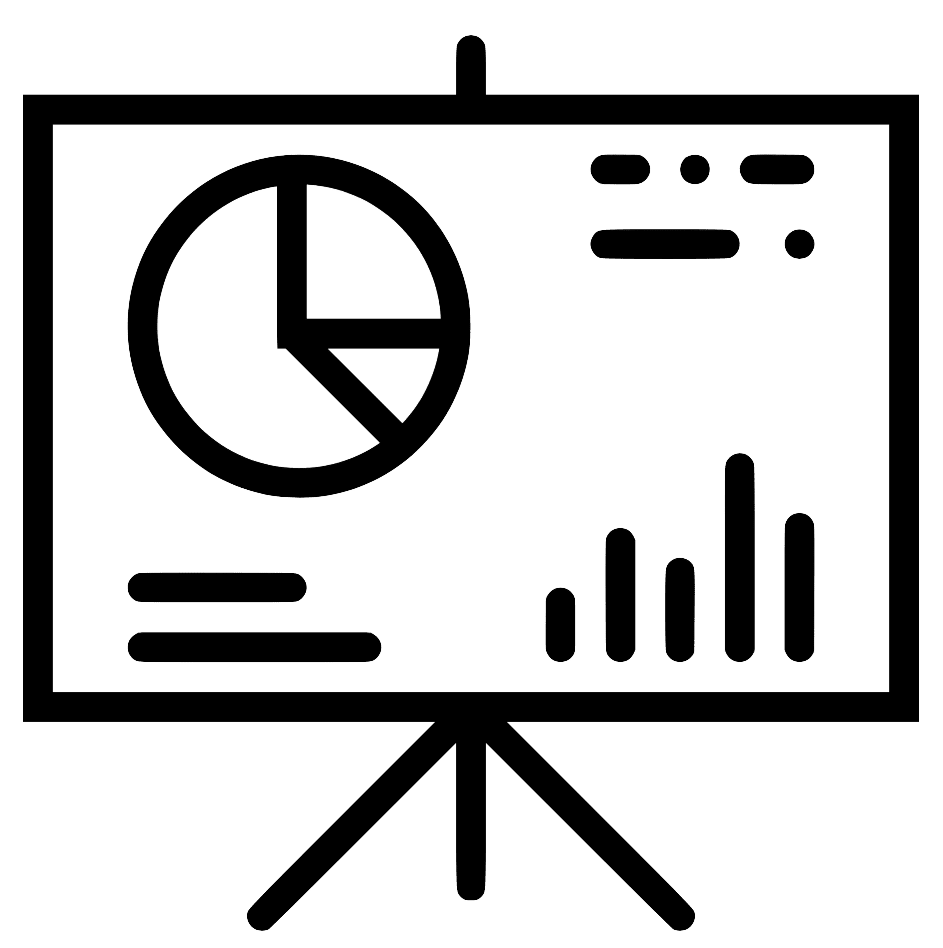 Marketing
Product Design & Development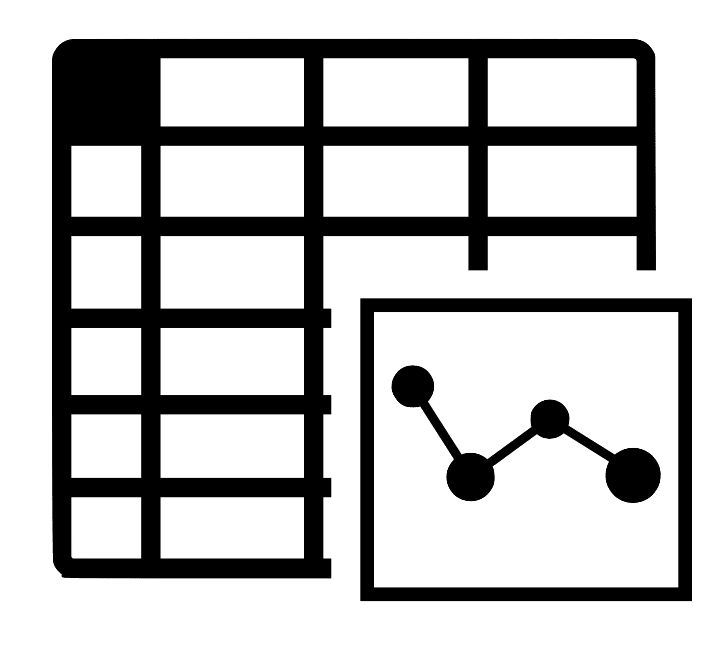 Reporting, Financial Planning & Analysis
What are CapSource Case Assessments?
Case Assessments are challenges posed by employers to attract and qualify top hires