Interested in working with us? You're invited to complete this case assessment!
We use intriguing and relevant case assessments in order to better understand how you as a job c andidate can critically think. We expect this assignment to take no more than 1-4 hours to complete. If you're interested in professional opportunities at our company, please review the case and complete the assignment that is detailed below…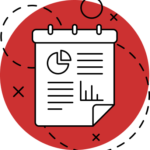 STEP 1:
Review and complete the case assessment below
STEP 3:
Get hired based on your qualifications!
| | |
| --- | --- |
| Name | Rock King L.P. |
| Tagline | A Franchisee of Burger King Corporation |
| HQ | Illinois |
| # Employees | 100-500 |
| Growth Stage | Small Business |
| Website | https://www.bk.com/ |
| Description | Rock King L.P. owns and operates nine (9) Midwestern Burger King locations Today the Burger King Corporation, its affiliates and its franchisees collectively operate more than 17,000 restaurants in more than 100 countries and U.S. territories, serving over 11 million guests per day and they're still coming back for that flame-grilled flavor. The Burger King® brand is owned by Restaurant Brands International Inc. ("RBI"), which owns three of the world's iconic quick service restaurant brands – Burger King®, Tim Hortons®, and Popeyes Louisiana Kitchen®. But we still have room to grow – and that's where you come in. We need strong operations, bold marketing, and the best people around to make these brands great. And if we like what we see, there's no limit to how far you could go here. |
| Explainer Video | ARVE Error: Mode: lazyload not available (ARVE Pro not active?), switching to normal mode |
The Case Assignment
How Can Rock King Plan for the Increasing Minimum Wage Requirements?
Case Synopsis
Like many restaurants, Rock King relies heavily on employees to serve customers and run day-to-day activities. Everything from order intake to food prep, to sanitation, is done by a team of 30-40 full-time employees across multiple shifts per store. Most entry-level employees at Rock King make minimum wage, which as of September 1st in Illinois is $8.25 per hour. By January 2020, that will be $9.25, with hopes that by 2025 the minimum wage will be $15. Since Rock King is managing a large team that will most definitely be impacted by this change, employee compensation and the future of Rock King's talent management protocols have been top-of-mind for leadership since the law passed earlier in 2019. Without other changes to the business model, Rock King is concerned that it'll be extremely difficult to remain profitable with the cost of labor rising by over 15% over the next 5 years. Rock King needs your help analyzing the change in labor laws in hopes of identifying a solution that the business can consider in order to maintain the status quo as a profitable business moving forward.
Case Resources
There are no resources currently available
Relevant Topics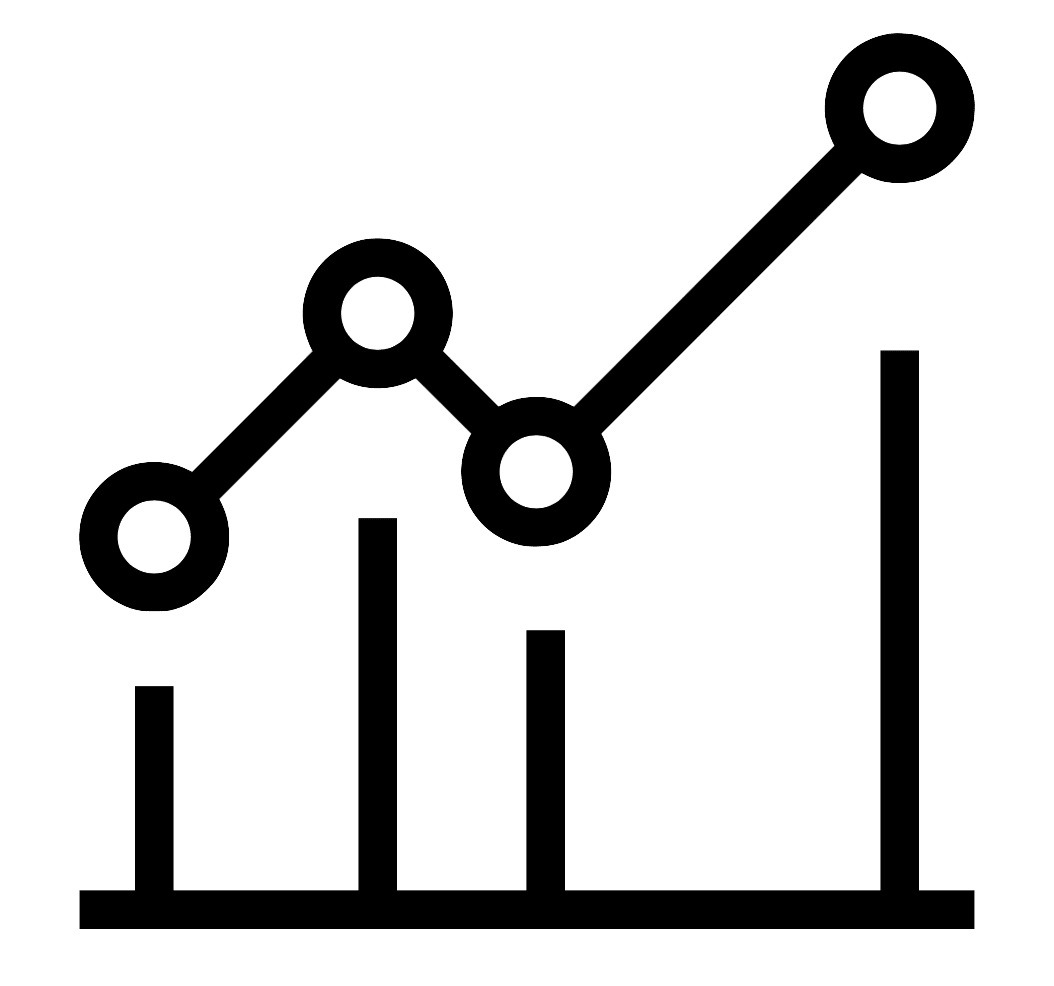 Data Management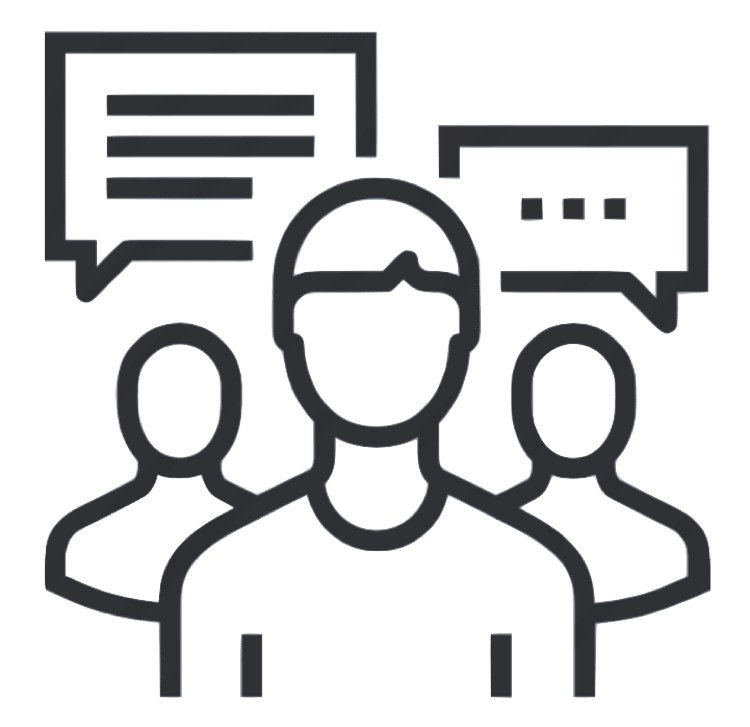 Org Culture, D&I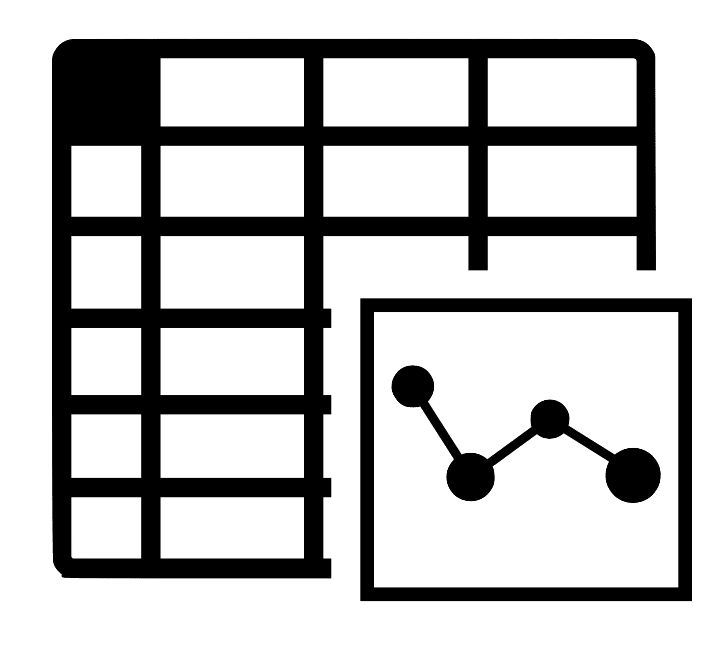 Reporting, Financial Planning & Analysis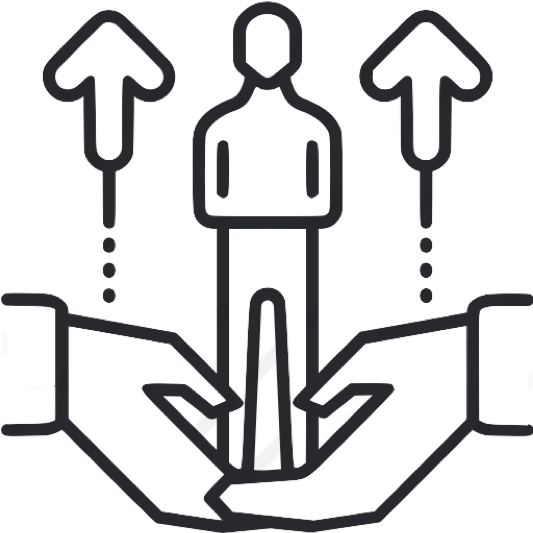 Talent Management
What are CapSource Case Assessments?
Case Assessments are challenges posed by employers to attract and qualify top hires