Interested in working with us? You're invited to complete this case assessment!
We use intriguing and relevant case assessments in order to better understand how you as a job c andidate can critically think. We expect this assignment to take no more than 1-4 hours to complete. If you're interested in professional opportunities at our company, please review the case and complete the assignment that is detailed below…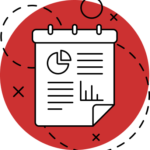 STEP 1:
Review and complete the case assessment below
STEP 3:
Get hired based on your qualifications!
| | |
| --- | --- |
| Name | Lehigh Innovator's Alliance |
| Tagline | Connecting Lehigh's Entrepreneurial Alumni |
| HQ | N/A |
| # Employees | N/A |
| Growth Stage | High-Growth Startup |
| Website | https://mylehigh.lehigh.edu/s/1127/17/index2.aspx?sid=1127&gid=1&pgid=999 |
| Description | In 1865, Asa Packer's innovative and entrepreneurial spirit led to the establishment of Lehigh University, and through this action, he laid down the foundation for which his values could be passed on from generation to generation. From Baker Institute to Mountaintop and every school in between, innovation and entrepreneurship have been a significant part of our history, and it's thriving at Lehigh more than ever. |
| Explainer Video | |
The Case Assignment
Outline Strategic Plan to Align Lehigh's Innovator Alliance with On-Campus Organizations
Case Synopsis
The Innovator's Alliance wants to more closely align with on-campus groups that we can use to incubate membership once those students graduate. We also feel these would be good connections for us to build over time, especially as we look to offer more programming like networking events and professional development opportunities.
Your Instructions
Please build a 1 to 2 page outline of your strategic plan of how you would ideally align Lehigh's Innovator Alliance with different parts of the On-Campus experience, including faculty, degree programs, co-curricular groups, and other types of associations and organizations.
You must be logged in to upload your deliverable. If you don't have an account, please register.
Case Resources
There are no resources currently available
Relevant Topics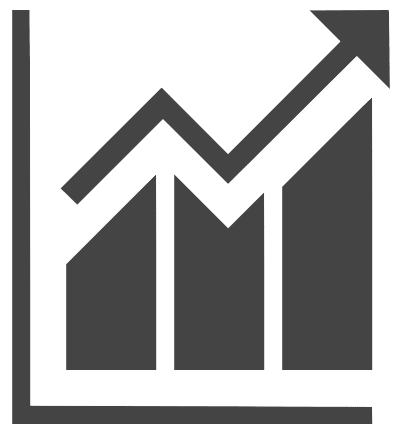 Growth Strategy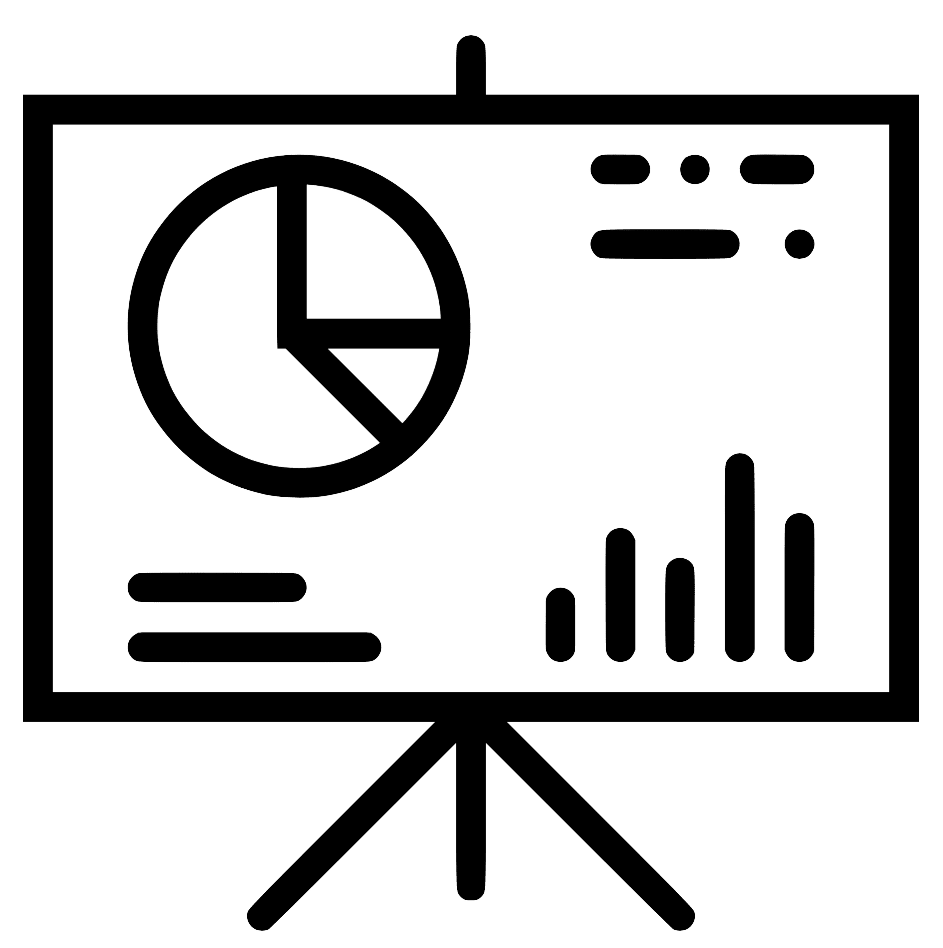 Marketing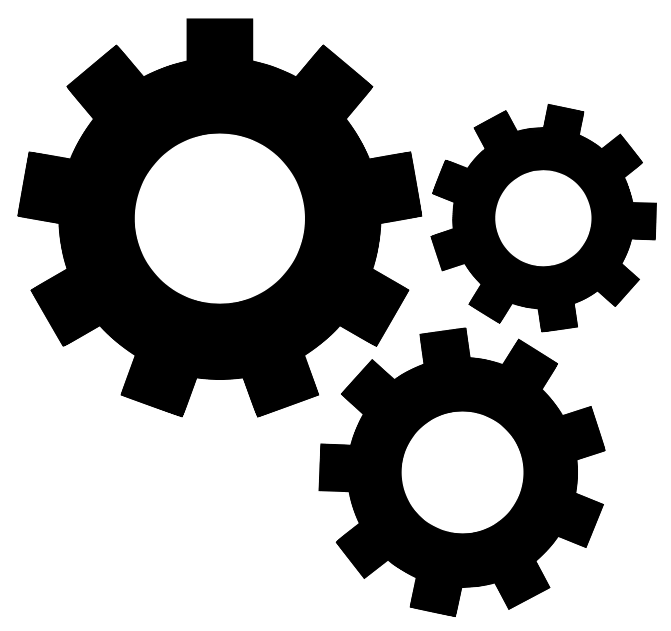 Operations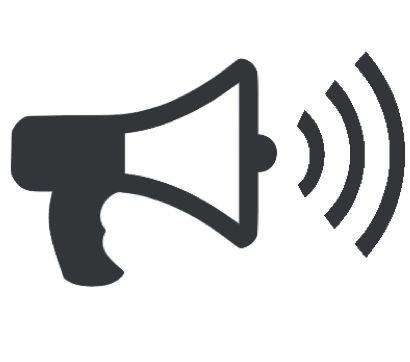 PR & Communications
Product Design & Development
Research & Development
What are CapSource Case Assessments?
Case Assessments are challenges posed by employers to attract and qualify top hires