Interested in working with us? You're invited to complete this case assessment!
We use intriguing and relevant case assessments in order to better understand how you as a job c andidate can critically think. We expect this assignment to take no more than 1-4 hours to complete. If you're interested in professional opportunities at our company, please review the case and complete the assignment that is detailed below…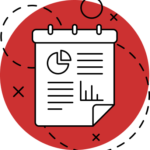 STEP 1:
Review and complete the case assessment below
STEP 3:
Get hired based on your qualifications!
| | |
| --- | --- |
| Name | Goodwill Industries NYNJ |
| Tagline | Goodwill NYNJ |
| HQ | New York City |
| # Employees | 500-2500 |
| Growth Stage | Medium Business |
| Website | https://www.goodwillnynj.org/ |
| Description | Our Mission: Goodwill Industries empowers individuals with disabilities and other barriers to employment to gain independence through the power of work. The first Goodwill in the New York Metropolitan area originated in Brooklyn in 1915. We were started by two clergymen, one from the Brooklyn City Mission and Tract Society and the other from Plymouth Church of the Pilgrims, who were inspired by the work in Boston of national Goodwill founder the Rev. Dr. Edgar J. Helms. Goodwill Industries of Brooklyn became independent quickly; it incorporated as a nonprofit organization in 1920 to buy the building that contained its store and workrooms. In 1922, a Manhattan Goodwill was started through the New York Protestant Missionary Society. The Brooklyn and Manhattan Goodwills merged in 1962 to form Goodwill Industries of Greater New York. The move to our current Astoria headquarters took place in 1970. Goodwill Industries of New Jersey was founded in Jersey City in 1919 by St. Paul's Community House. New Jersey Goodwill later moved its program center to its current Harrison location. The Greater New York and Northern New Jersey Goodwills merged in 1999. Over 100 years later, we're helping more than thousands of people a year — through our stores and programs - to more fully and independently participate in society. |
| Explainer Video | ARVE Error: Mode: lazyload not available (ARVE Pro not active?), switching to normal mode |
The Case Assignment
Private Sector Strategy for GoodTemps (Temp Service Connecting People with Disabilities to Employment)
Case Synopsis
GoodTemps at Goodwill NY/NJ helps jobseekers with disabilities and other barriers to employment find work in the NYC metropolitan area and New Jersey. Traditionally, GoodTemps has primarily served public sector clients, particularly New York City Mayoral Agencies. However, recent government funding cuts resulting from COVID-19 have reduced our active temp assignments by half. To put our temps back to work, we need to diversify the employers we serve and expand into the private sector. We are seeking a capstone team to help us analyze the private sector temp market and develop a targeted strategy for engaging private sector businesses. Specifically, we want a landscape analysis of industries that use temps heavily, an analysis of where there are pockets of economic growth in those industries, and recommendations around how best to engage high-potential employers around our services.
Your Instructions
1) Landscape Analysis of the Temp Market - What industries use temps most heavily and for what occupations? Who are our competitors, and what factors set us apart?
2) Economic Opportunity Analysis - Of the industries and occupations above, which are growing or are at least remaining stable? What industries are investing and growing specifically within the geography of NYC? Where are there unmet labor market needs that could be a fit for GoodTemps' strengths?
3) Recommendations on How to Engage Employers - What sets GoodTemps apart from competitors, and how can we hone our pitch to private sector employers? What are the most effective ways to market employers using traditional and online media? What sales strategies might you recommend?
You must be logged in to upload your deliverable. If you don't have an account, please register.
Case Resources
There are no resources currently available
Relevant Topics
Corporate Social Responsibility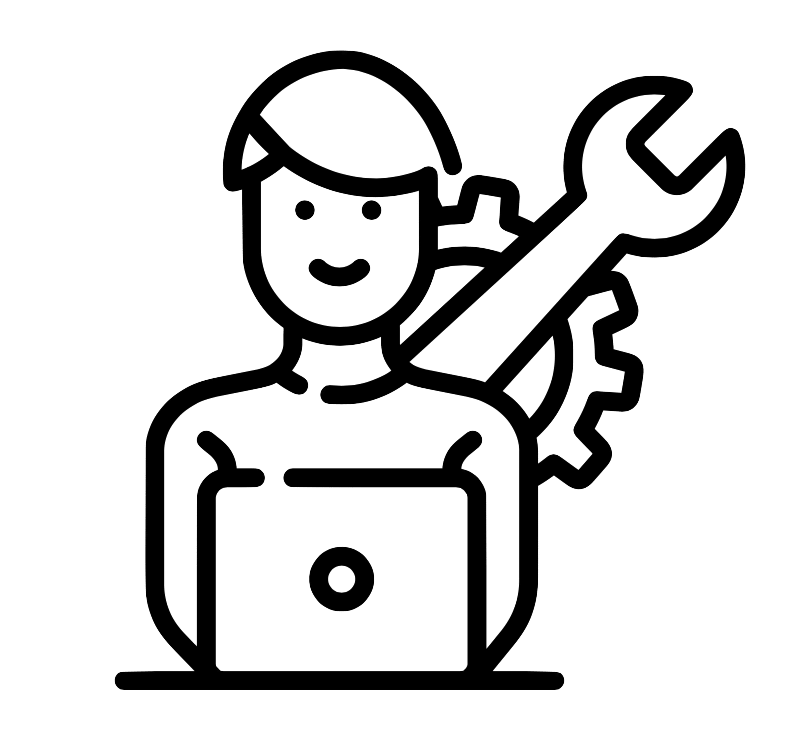 Customer Service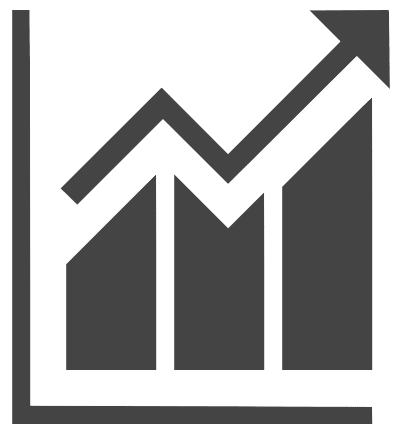 Growth Strategy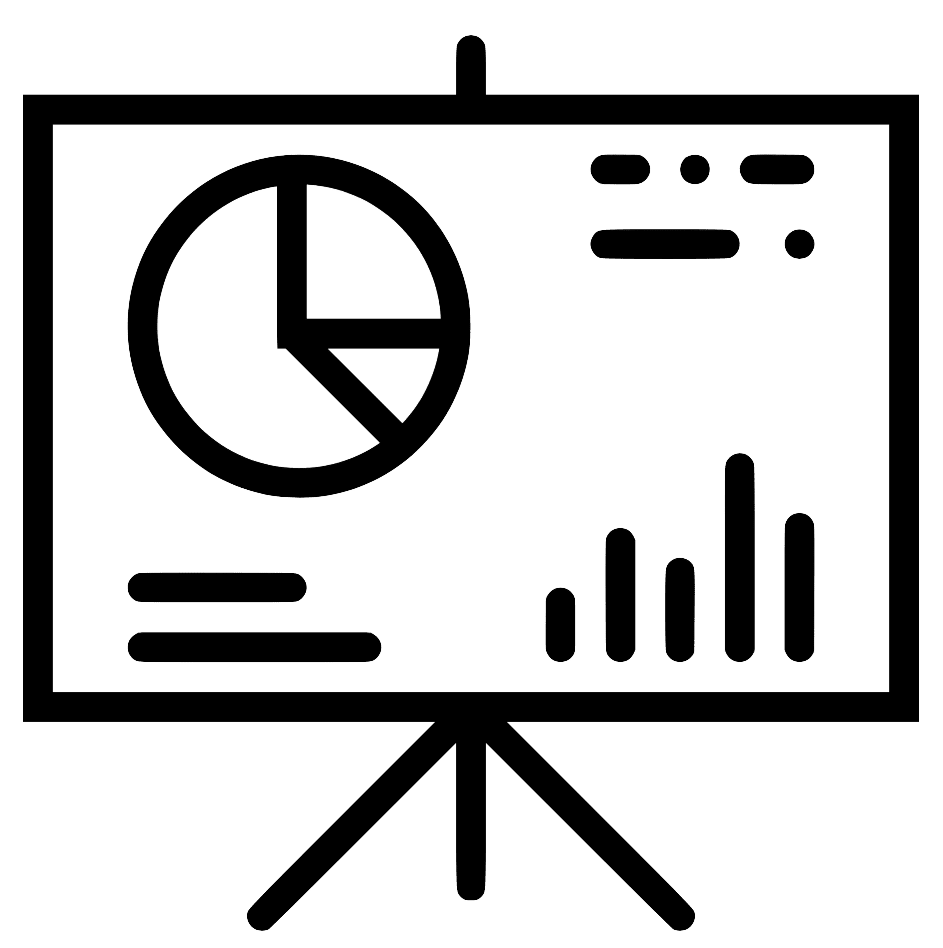 Marketing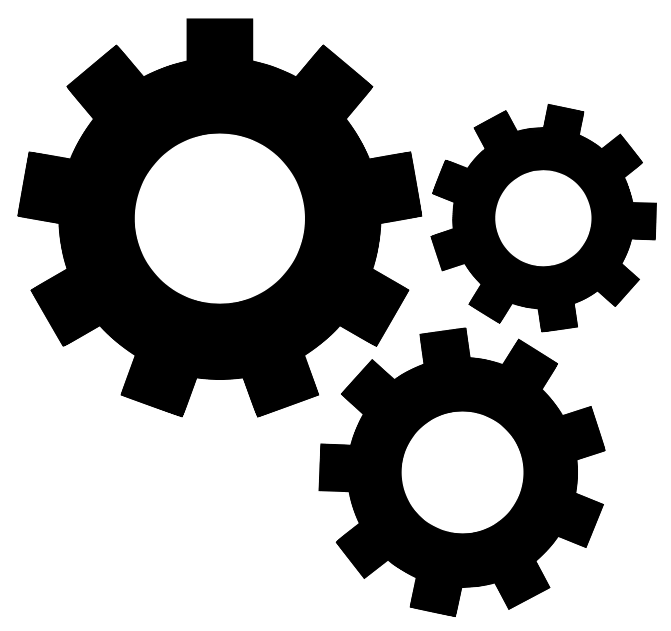 Operations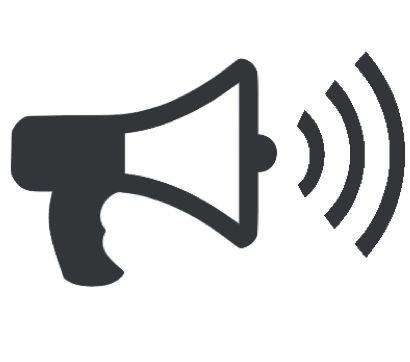 PR & Communications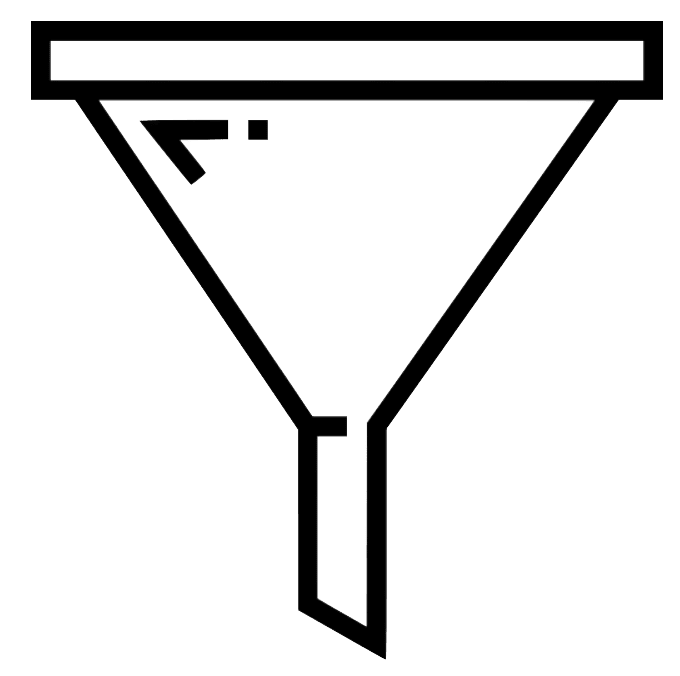 Sales & Business Development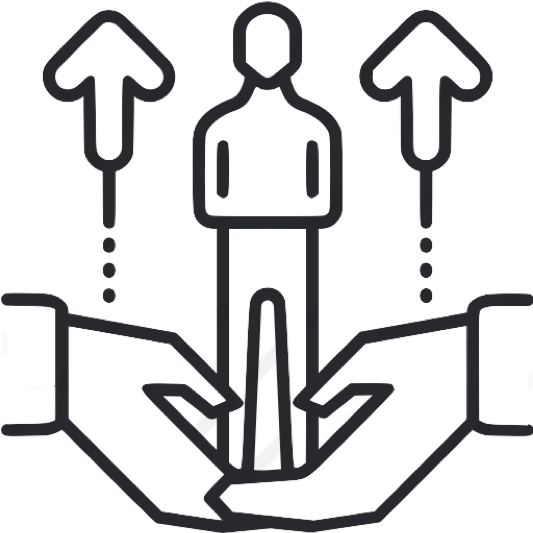 Talent Management
What are CapSource Case Assessments?
Case Assessments are challenges posed by employers to attract and qualify top hires