Interested in working with us? You're invited to complete this case assessment!
We use intriguing and relevant case assessments in order to better understand how you as a job c andidate can critically think. We expect this assignment to take no more than 1-4 hours to complete. If you're interested in professional opportunities at our company, please review the case and complete the assignment that is detailed below…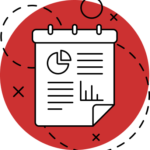 STEP 1:
Review and complete the case assessment below
STEP 3:
Get hired based on your qualifications!

| | |
| --- | --- |
| Name | WealthBridge Financial Group |
| Tagline | We create strategies that are tailored to your needs and goals. |
| HQ | New York, NY |
| # Employees | 5-10 |
| Growth Stage | Small Business |
| Website | https://www.linkedin.com/company/wealthbridge-financial-group/about/ |
| Description | Helping CPAs help their business / Professional clients Reduce Taxes while saving for Retirement. |
| Explainer Video | |
The Case Assignment
Private Wealth Target Audience Assessment
Case Synopsis
Private Wealth Managers are informed financial experts that help successful working professionals prepare for their futures. In order to properly plan for you future, you have to be very informed on the types of strategies that work, especially based on each clients risk appetite. WealthBridge Financial Services has a hunch that the idea target audience for their products and services are CPAs. Commercial Real Estate Professionals, and Senior Medical Professionals. WealthBridge would like for you to help them better understand the similarities and differences between these target audience segments. What size are each of these audiences? What are their average salaries? What makes them similar / different from one another. Hopefully also - propose which is the best to target and why!
Relevant Topics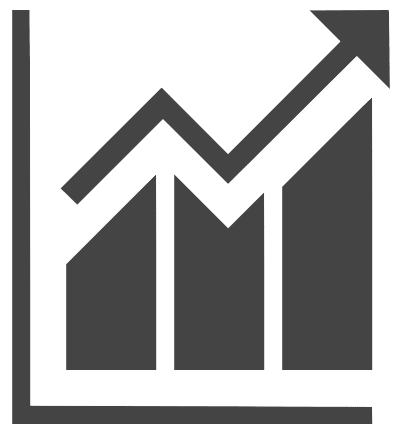 Growth Strategy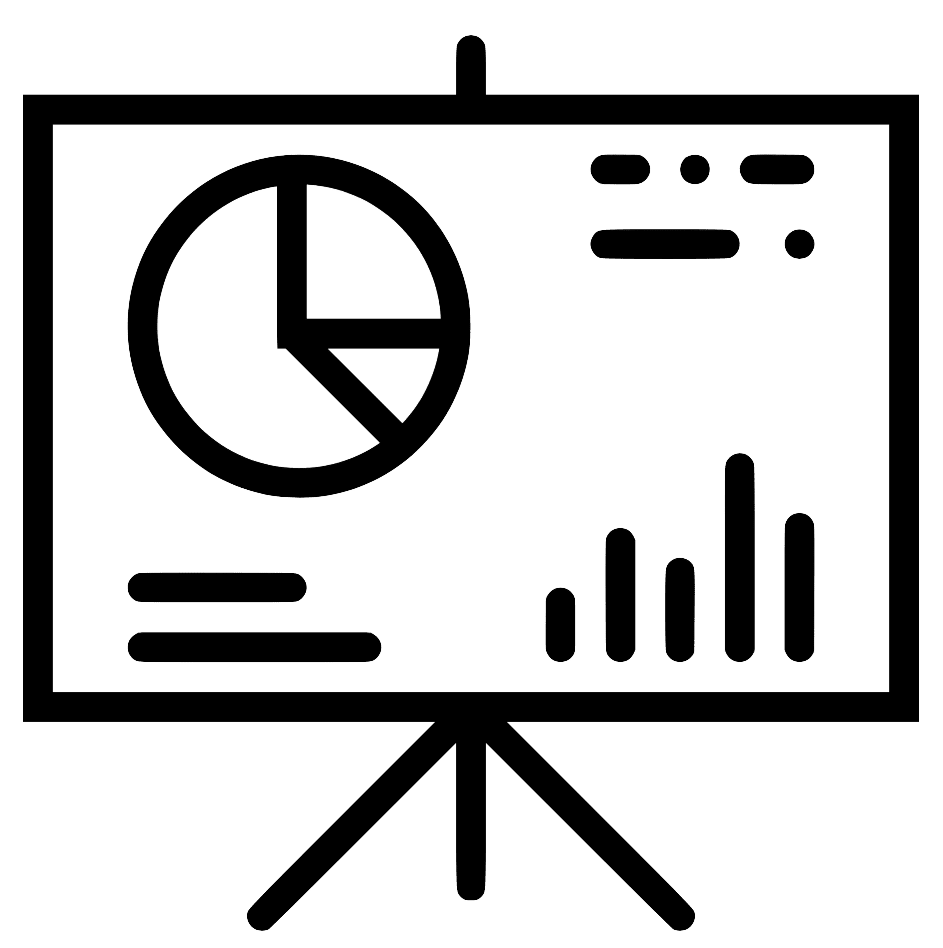 Marketing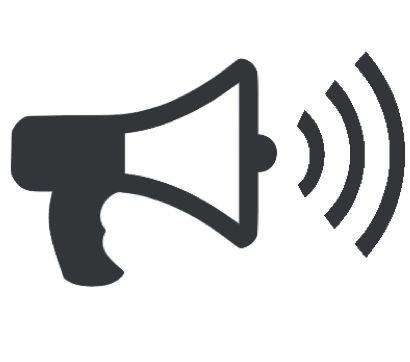 PR & Communications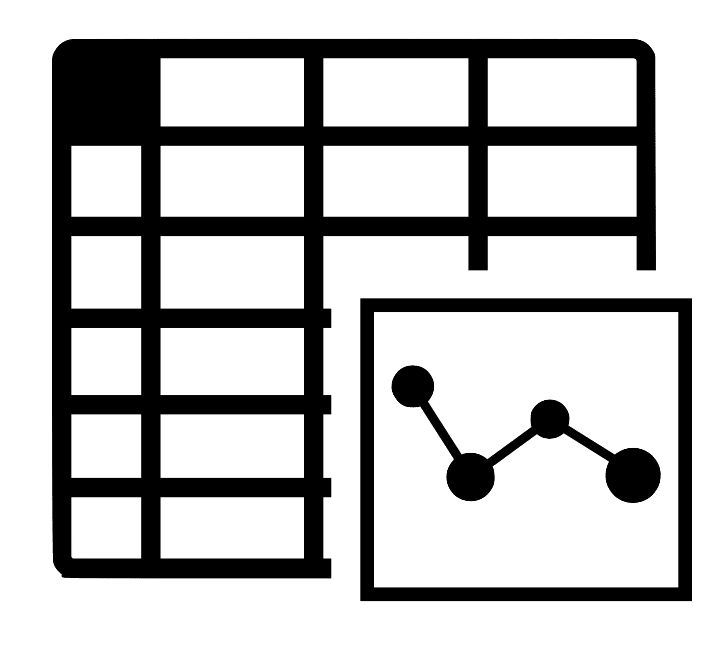 Reporting, Financial Planning & Analysis
Research & Development
What are CapSource Case Assessments?
Case Assessments are challenges posed by employers to attract and qualify top hires