Interested in working with us? You're invited to complete this case assessment!
We use intriguing and relevant case assessments in order to better understand how you as a job c andidate can critically think. We expect this assignment to take no more than 1-4 hours to complete. If you're interested in professional opportunities at our company, please review the case and complete the assignment that is detailed below…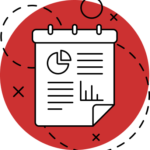 STEP 1:
Review and complete the case assessment below
STEP 3:
Get hired based on your qualifications!
| | |
| --- | --- |
| Name | Prompt |
| Tagline | Making people better writers |
| HQ | New York |
| # Employees | 50-100 |
| Growth Stage | Established Startup |
| Website | https://prompt.com |
| Description | Prompt's mission is to make people better writers. We do this in three ways: (1) software for educators to efficiently grade and provide feedback on essays, (2) tools to guide people through developing and structuring content, and (3) writing tutoring at scale provided by Prompt's network of writing tutors or the staff of any organization. Prompt's SaaS products and writing tutoring services are used by hundreds of organizations and thousands of students. |
| Explainer Video | ARVE Error: Mode: lazyload not available (ARVE Pro not active?), switching to normal mode |
The Case Assignment
Customer Discovery & Go-To-Market Analysis
Case Synopsis
Prompt's mission is to make students better writers. We are well known for college admissions essays (and have provided feedback on more than any other college essay-focused company in the US to-date). This year, the platform will be used by 400 organizations to work with tens of thousands of students on more than 30,000 essays. Since founding, the company has generated over $1.5M in revenue and has officially delivered helpful feedback to students that have written over 200,000 essays by leveraging a team of elite network of Writing Coaches provided feedback on the content.
We just launched a Writing Coaching Subscription product aimed at high school and college students to improve writing skills. The product is a Virtual Writing Center that works how students work – even the procrastinators. For $599 per year or $75 per month, students get 6 credits to use on the following:
Coaching calls (2 credits) – a 15-20 minute call with a Writing Coach to help you get started with your writing (i.e. you upload the assignment and discuss a strategy for approaching writing the essay)
Quick Reviews (1 credit) – The 2-3 most important things you can do improve your essay within the amount of time you're willing to spend to fix it (e.g., here's what you can do in 30 minutes…). The review is returned within a few hours and focused on the content and structure of the writing (as opposed to grammar).
Detailed Review (3 credits) – A complete review of the essay returned within 24 hours, focusing on content, structure, and grammar (i.e. will contain sentence-level suggestions).
We're thinking about growth – our target is to get 1,000 subscribers this year. Here are some of the questions we're thinking through that the students could work on as part of their project(s). Ideally, students would conduct surveys, focus groups, and deep-dive interviews with people in the target customer segments.
Case Resources
There are no resources currently available
Relevant Topics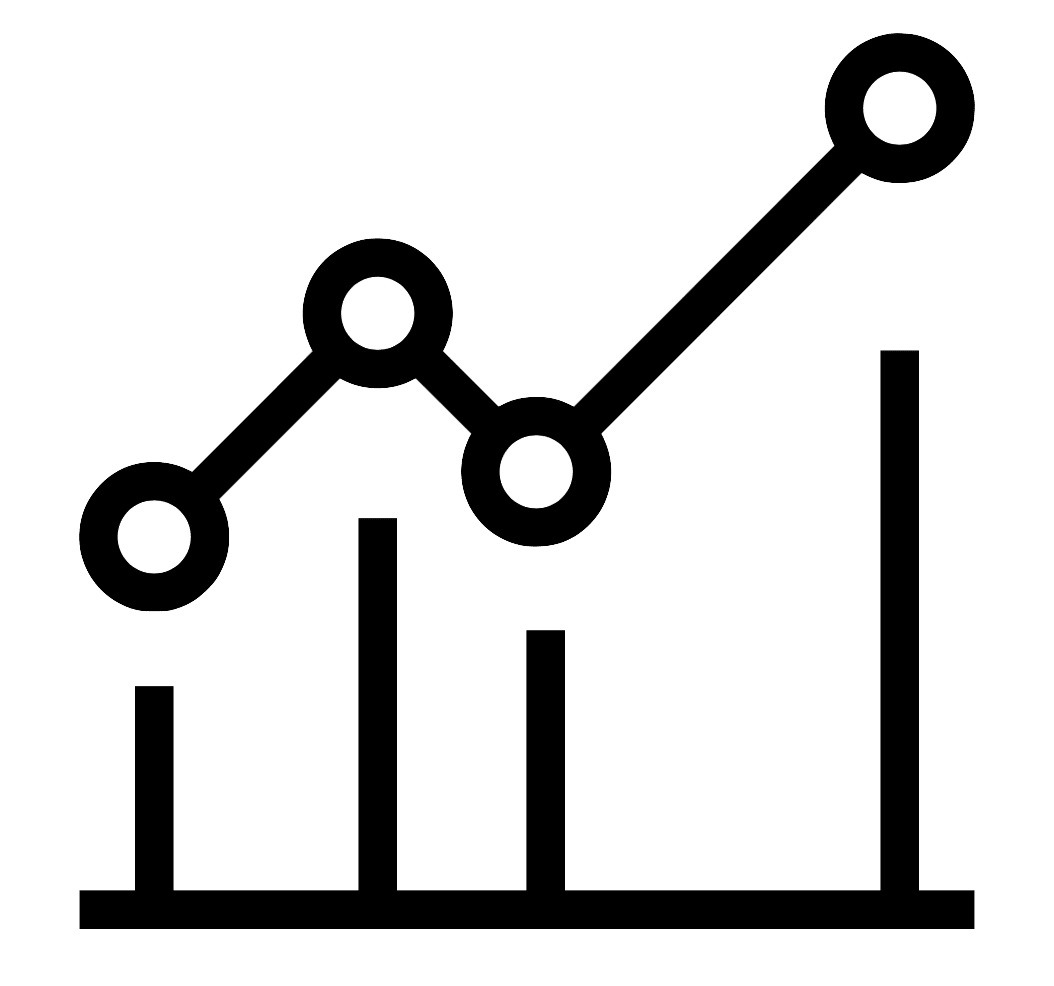 Data Management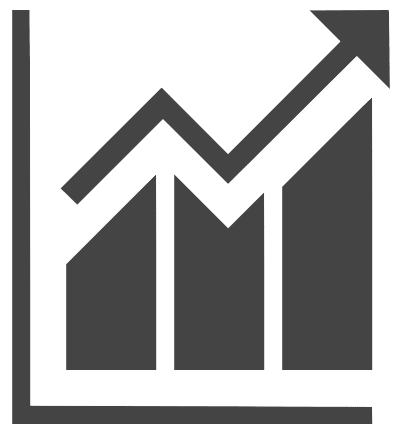 Growth Strategy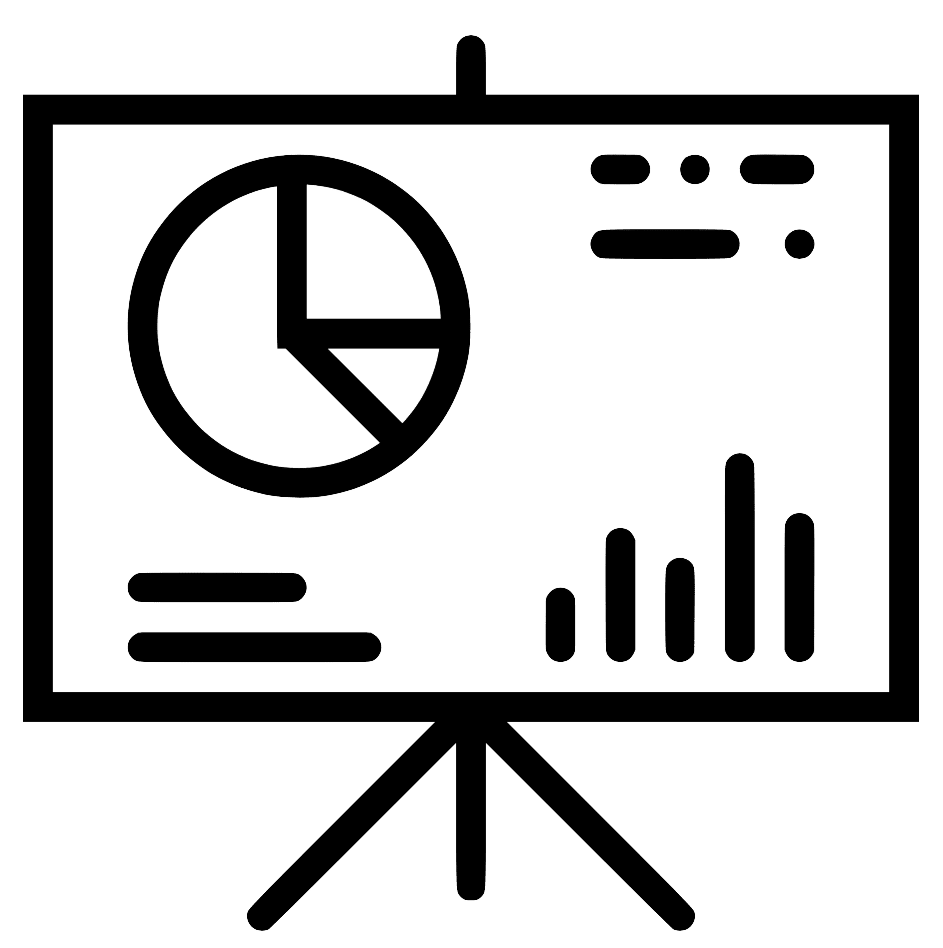 Marketing
Product Design & Development
Research & Development
What are CapSource Case Assessments?
Case Assessments are challenges posed by employers to attract and qualify top hires