Interested in working with us? You're invited to complete this case assessment!
We use intriguing and relevant case assessments in order to better understand how you as a job c andidate can critically think. We expect this assignment to take no more than 1-4 hours to complete. If you're interested in professional opportunities at our company, please review the case and complete the assignment that is detailed below…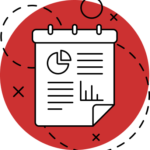 STEP 1:
Review and complete the case assessment below
STEP 3:
Get hired based on your qualifications!
| | |
| --- | --- |
| Name | Mysteria Cosmetics |
| Tagline | Mysteria is an independent premium cosmetics label focusing to create high-quality products that are natural, chemical free, and functional while promoting lip health |
| HQ | Illinois |
| # Employees | 1-5 |
| Growth Stage | Established Startup |
| Website | https://mysteriacosmetics.com/ |
| Description | Mysteria Cosmetics has taken off over the past year, selling ​thousands of units​ to customers ​across the globe​. Today, the company is scaling quickly, but the whole process, including sourcing raw materials, product development, product formulation,marketing, and sales are done by the two co-founders exclusively. They're very excited to open up their company for the first time to students so that they can gain a better understanding of their business. |
| Explainer Video | ARVE Error: Mode: lazyload not available (ARVE Pro not active?), switching to normal mode |
The Case Assignment
Sales and Marketing Channel Assessment, Performance Recommendations and New Strategy Development
Case Synopsis
Mysteria Cosmetics needs help analyzing their sales and marketing strategy. Through a careful analysis of their current strategy, they're hoping you can make recommendations on how they might be able to reach more customers more effectively. They're looking for a comprehensive plan of how they can launch a new strategy and the outcomes they can expect if successful.
Case Resources
There are no resources currently available
Relevant Topics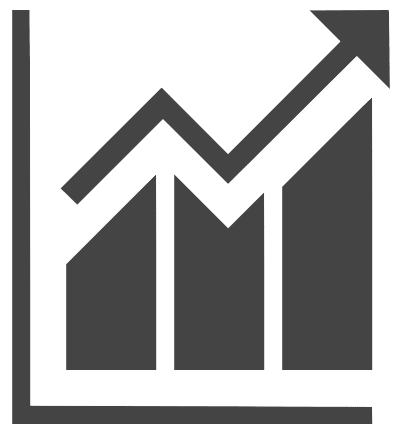 Growth Strategy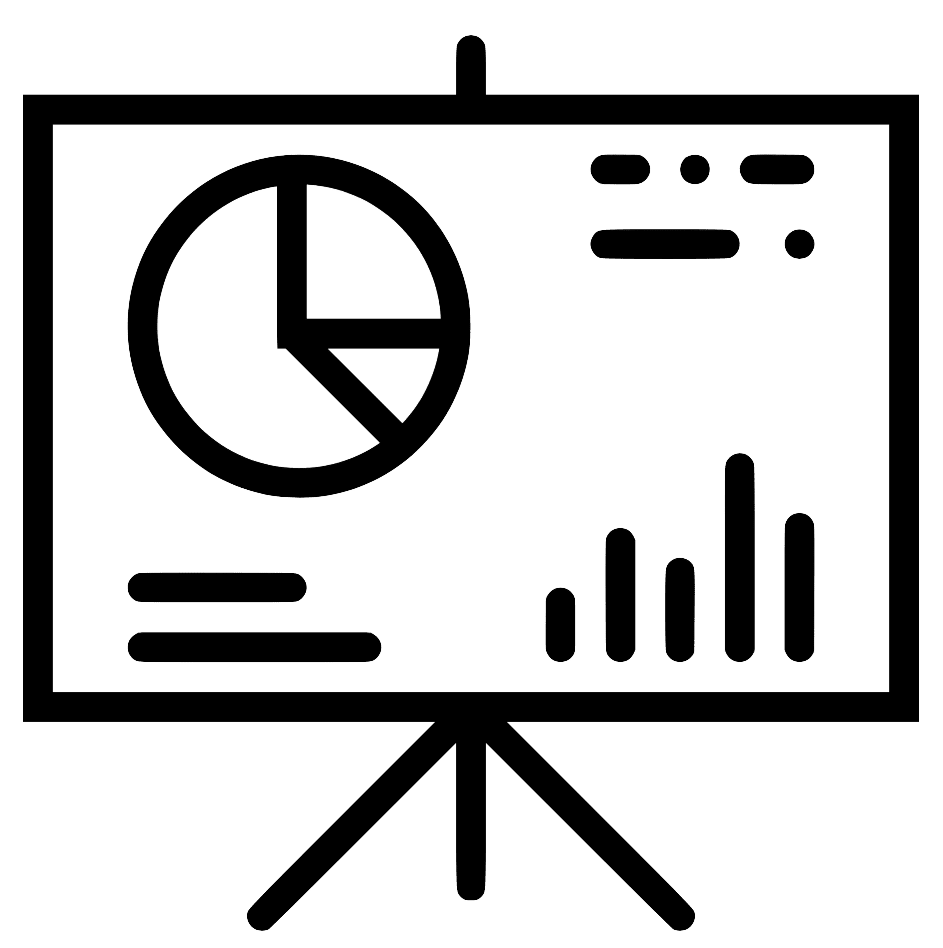 Marketing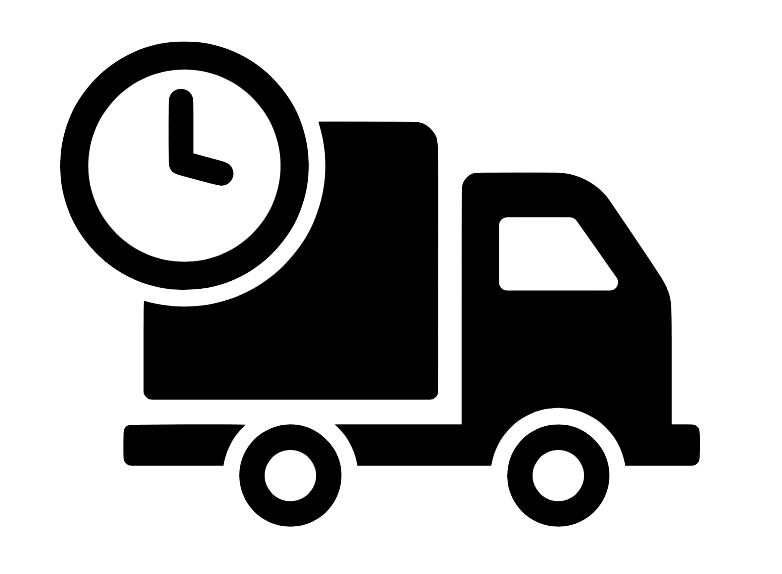 Purchasing, Logistics, Supply Chain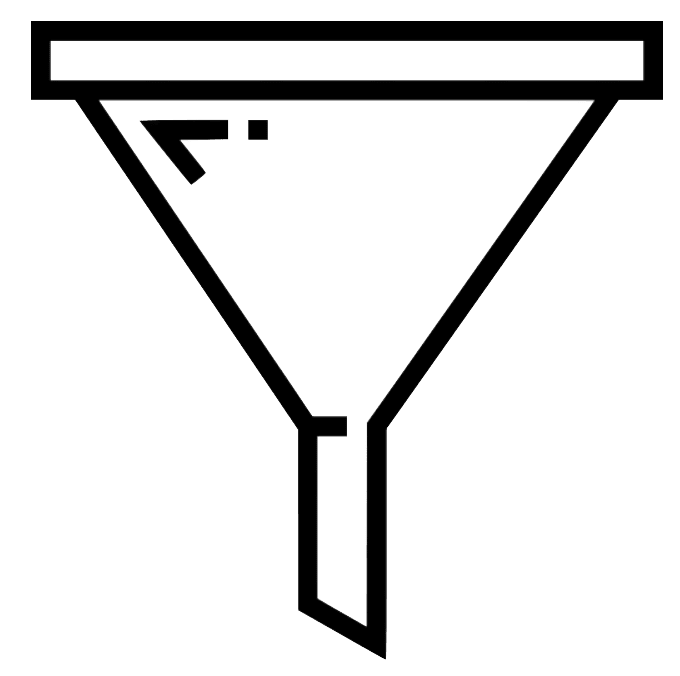 Sales & Business Development
What are CapSource Case Assessments?
Case Assessments are challenges posed by employers to attract and qualify top hires