Interested in working with us? You're invited to complete this case assessment!
We use intriguing and relevant case assessments in order to better understand how you as a job c andidate can critically think. We expect this assignment to take no more than 1-4 hours to complete. If you're interested in professional opportunities at our company, please review the case and complete the assignment that is detailed below…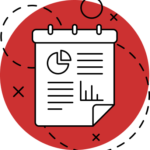 STEP 1:
Review and complete the case assessment below
STEP 3:
Get hired based on your qualifications!
| | |
| --- | --- |
| Name | Happy Valley Meat Company |
| Tagline | HVM exists to improve the lives of the people and animals that feed us |
| HQ | New York |
| # Employees | 5-10 |
| Growth Stage | Small Business |
| Website | https://happyvalleymeat.com |
| Description | Happy Valley Meat Company (HVM) is a certified B Corp based out of Brooklyn NY. HVM exists to improve the lives of the people and animals that feed us. They do that by buying whole animals (beef, lamb, pork) from farmers that raise their animals with high welfare standards and breaking the cuts into industry standard products for restaurants. |
| Explainer Video | ARVE Error: Mode: lazyload not available (ARVE Pro not active?), switching to normal mode |
The Case Assignment
Supply Chain Audit with Focus on Developing a Robust Quality Control System with Multiple Small Vendors
Case Synopsis
Happy Valley Meat Company (HVM) works a number of small livestock farms in the north east. A major pain point is ensuring only the highest quality product is purchased and then reaches the customer. In this collaboration, MBA students will first conduct interviews to map where lapses in QC occur and what the outcome of a QC failure at that point is. Once a complete picture is gathered, HVM team members will work with the MBA students to develop recommendations (to hopefully be implemented) to check and intervene when necessary to uphold high quality. HVM currently tracks errors and failures regarding quality as support cases. The MBA students will work together to set realistic support case goals to measure success of the program once implemented.
Relevant Topics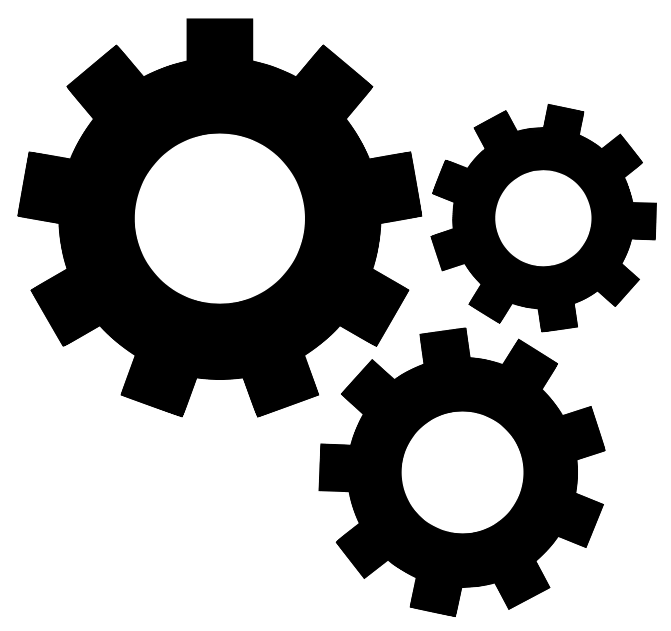 Operations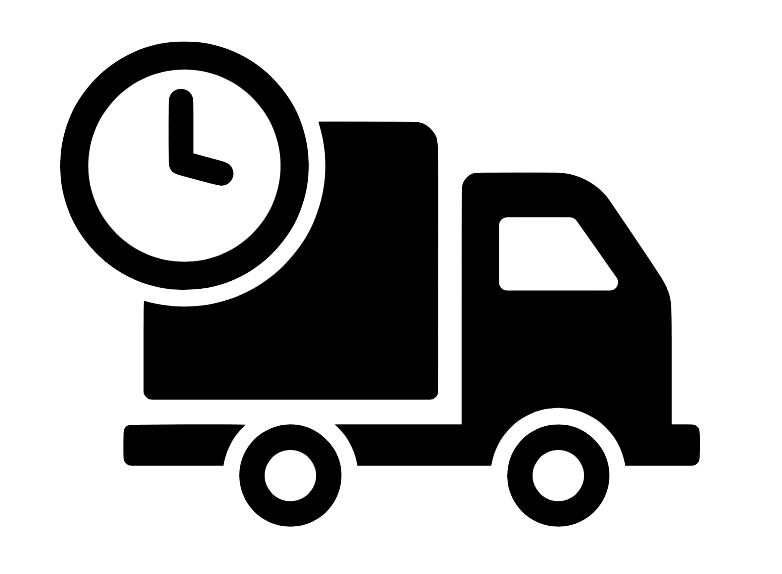 Purchasing, Logistics, Supply Chain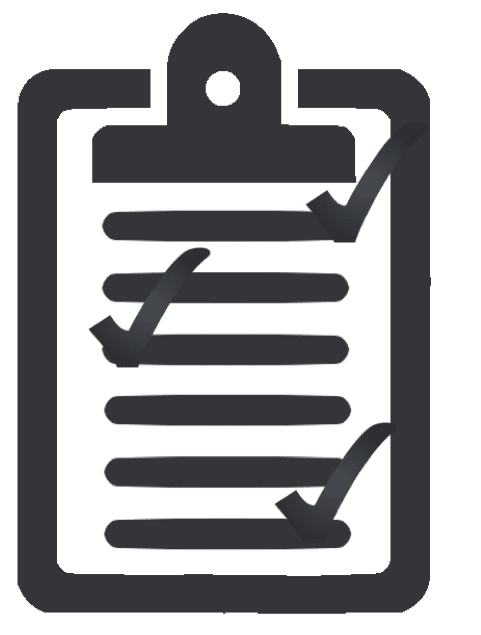 Quality Control
What are CapSource Case Assessments?
Case Assessments are challenges posed by employers to attract and qualify top hires