Interested in working with us? You're invited to complete this case assessment!
We use intriguing and relevant case assessments in order to better understand how you as a job c andidate can critically think. We expect this assignment to take no more than 1-4 hours to complete. If you're interested in professional opportunities at our company, please review the case and complete the assignment that is detailed below…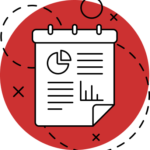 STEP 1:
Review and complete the case assessment below
STEP 3:
Get hired based on your qualifications!
| | |
| --- | --- |
| Name | LifeBrothers |
| Tagline | Charting a Life Course Together |
| HQ | Greensboro, North Carolina |
| # Employees | Unlisted |
| Growth Stage | High-Growth Startup |
| Website | https://lifebrothers.net/ |
| Description | Nine years ago, founder David Hagan created LifeBrothers, a life coaching program, as a result of my passion for helping young men navigate life. The goal of LifeBrothers is to promote better health, authentic relationships and personal excellence in young men by encouraging men to hold themselves to a higher standard, to make better choices, and to create habits that deliver their desired future. I empower them to change their behavior and, in turn, to change the culture of alcohol abuse, drug use, hazing, sexual assault, sex without a condom and suicide on high school and college campuses. Other programs try to "tell" students what they can and cannot do and fail as a result. My program works because I have a compelling and graphically honest conversation with my men and inspire them to make better choices by deciding to do so themselves. LifeBrothers shows our brothers they are not alone with their fears and failures and, in doing so, opens the door for vulnerable, honest conversations and the amazing fraternal love and brotherhood that honesty creates. I have attached a few testimonials from young men and parents that illustrate the effectiveness of my program. The foundation of LifeBrothers is the copyrighted 20-point Life Brothers Promise that removes every stigma men have been given by society so they can have any conversation without fear, shame or hesitation. Under the LifeBrothers Promise, men have shared every issue imaginable with me including unintended pregnancies and sexually transmitted infections. When asked, these men admitted they were not wearing a condom because they did not have a condom with them because they were embarrassed to be seen carrying condoms, so, I invented UnderCover Rubber because, you cannot use a condom unless you have one– see below. |
| Explainer Video | |
The Case Assignment
Build a Market Overview and Competitive Analysis of the Sexual Health Education Market
Case Synopsis
The sexual health education market has changed a lot in the last few decades. The founder of Life Brothers has been a leader in the Sex-Ed market for a long time but is interested in your feedback on best practices and programs that exist around the US.
What are some of the key components required in the sexual health education curriculum? Who are some of the current leaders in the industry? What makes LifeBrothers and their UnderCover Rubber product unique? Why is this curriculum important? Who funds the development and delivery of this curriculum? How is most of this curriculum delivered currently? What opportunities, in terms of new products and programs, exist in this market?
Please prepare to address these questions in your report
Your Instructions
Please build a 1-2 page report on the market size and key competitors. Highlight what makes us different / better than our competition. Be sure to analyze each of their marketing strategies as well!
You must be logged in to upload your deliverable. If you don't have an account, please register.
Relevant Topics
Corporate Social Responsibility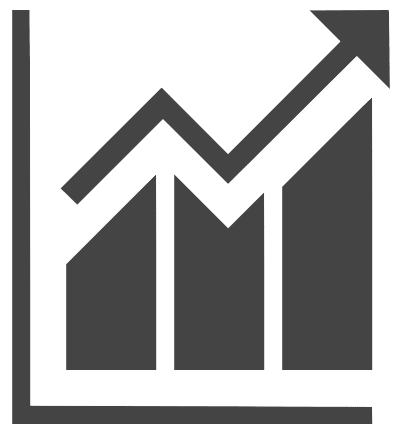 Growth Strategy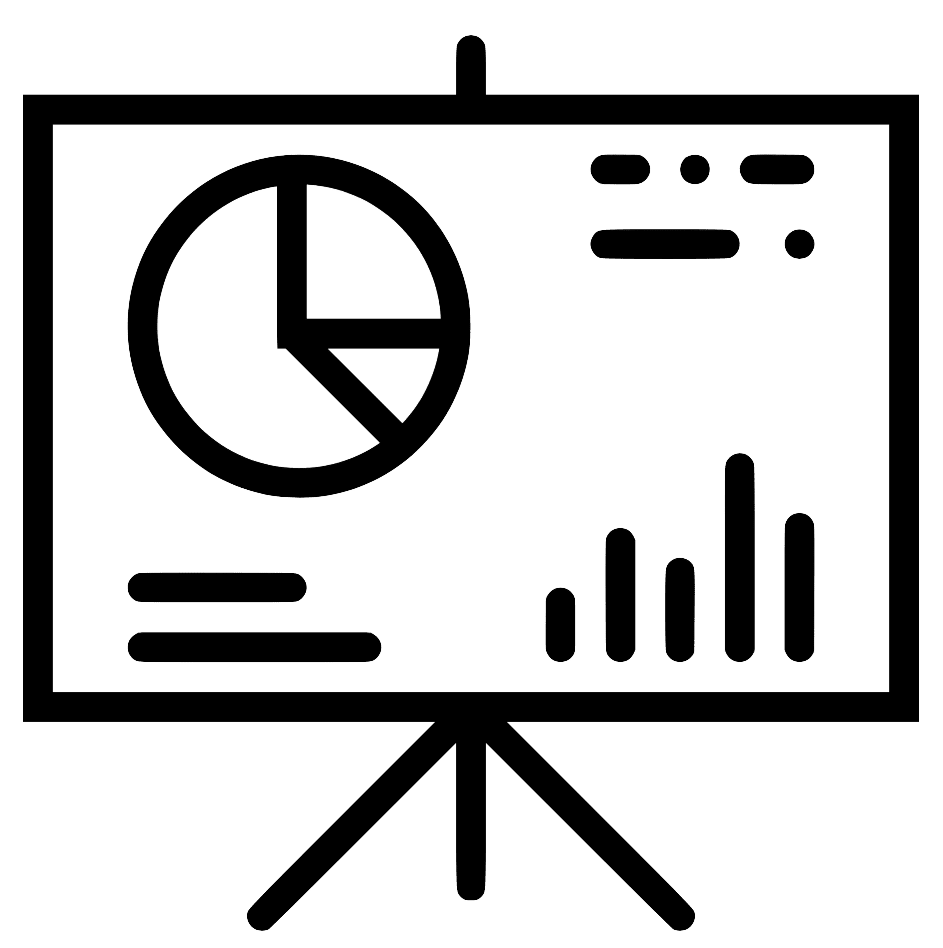 Marketing
Product Design & Development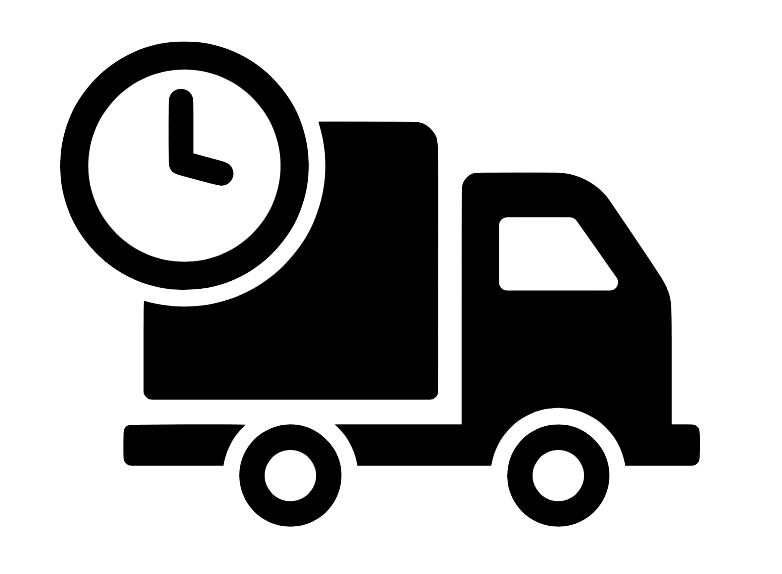 Purchasing, Logistics, Supply Chain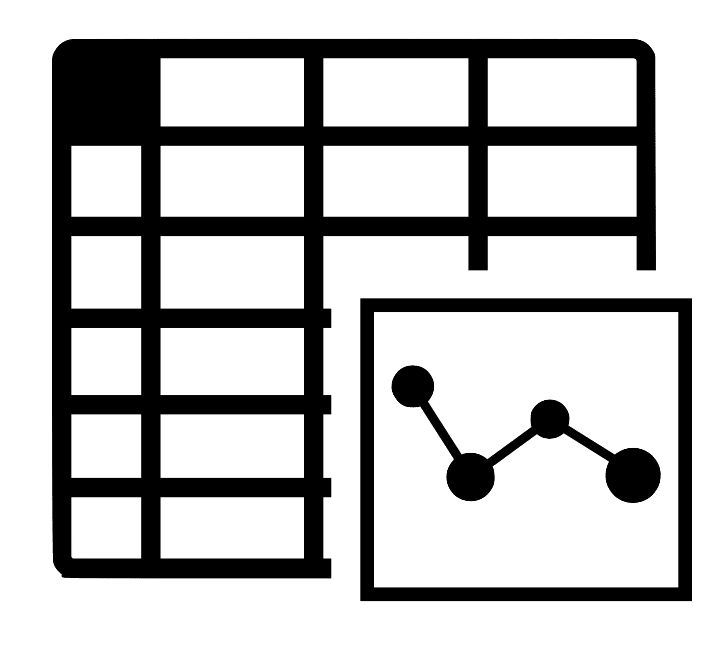 Reporting, Financial Planning & Analysis
What are CapSource Case Assessments?
Case Assessments are challenges posed by employers to attract and qualify top hires