Build a Marketing Strategy to Grow and Engage our Target Market
Internship Program Synopsis
Who are our competitors? What does the market look like?
What does our target audience think of the product? (interview 5-10 friends to better understand their views, reservations, expectations, etc.)
How should we enhance/improve the product?
How should we price the product?
What are the best ways to distribute the product? (Consider Logistics)
What should be our overall marketing strategy?
How should we promote our company?
What channels should we utilize?
What budget is appropriate for advertising?
What messaging should we use?
What additional/complimentary products could we offer?
VIP Info & Engagement Details
Company
UnderCover Rubber
Engagement Format
Competition
Commitment Level
Part-Time
Opportunity Type
Paid
Compensation
$75 per candidate for participating
Hiring Potentials

Follow-on Projects
Formal Internship

Duration
7.6 Weeks (09/27/2021 - 11/19/2021)
Number of Student Teams Needed
3
Number of Interns per Team
4
Relevant Topics
Corporate Social Responsibility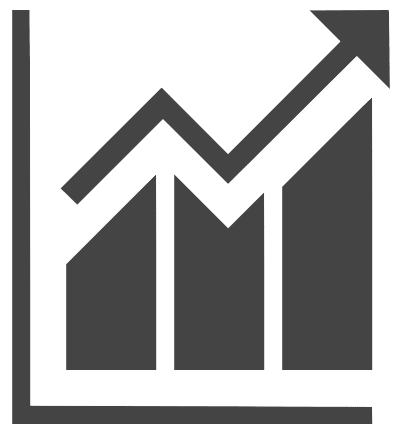 Growth Strategy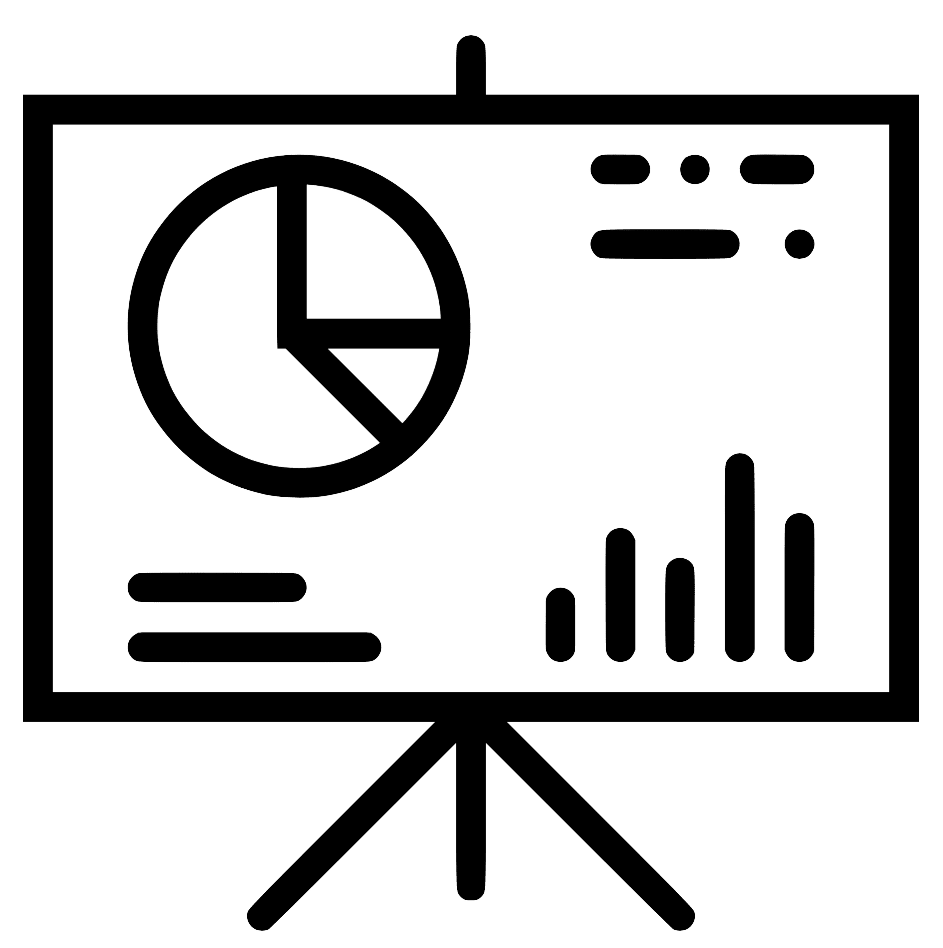 Marketing
Product Design & Development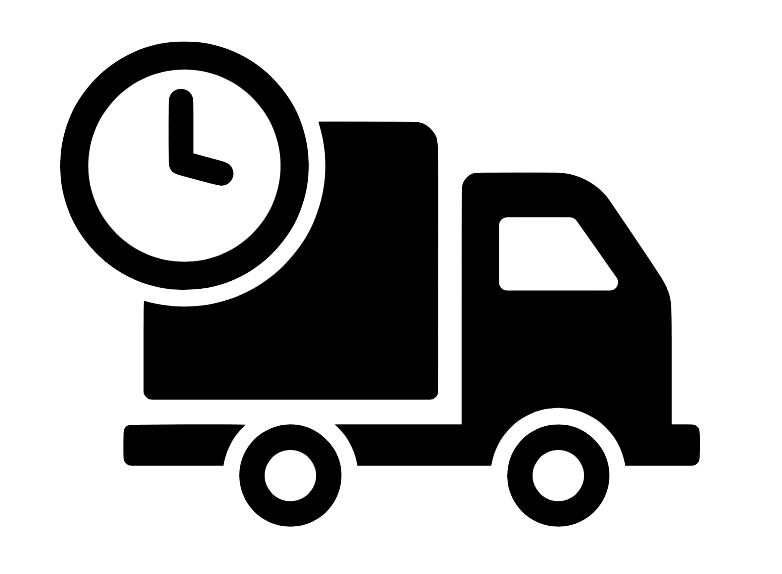 Purchasing, Logistics, Supply Chain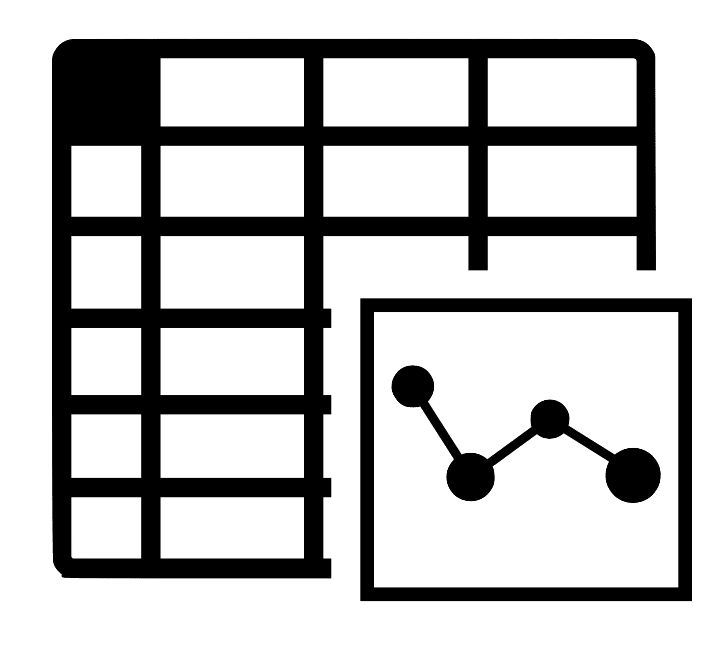 Reporting, Financial Planning & Analysis
Program Timeline
July 22, 2021

-

Application Opens

Candidates can begin applying for the Fall internship program!




September 18, 2021

-

Deadline to complete Case Assessment




September 21, 2021

-

Participants Finalized

Participants finalized, teams assigned




September 23, 2021

-

Pre-kickoff happy hour!




September 27, 2021

-

Program Kickoff

Intern Program Kickoff – Let's kick off the project and ensure alignment on timeline, milestones, goals, and objectives




November 19, 2021

-

Program End

Intern Program Conclusion – Final presentations and deliverables due!



Learn More!
Explore these resources...