Build a Marketing Strategy to Grow and Engage our Target Market
Program Synopsis
David Hagan invented 3 styles of Condom Holders to allow sexually active men (and women) to carry condoms discreetly at all times. Our first launch of UnderCover Rubber was in December 2019.
As a Beta Test, the Condom Holders were offered free of charge (you just pay shipping). The initial Condom Holders were made of Vinyl. While I actually received a Patent on the first model, we were not happy with the product because the Vinyl was too thick and stiff and both the fabric and fabrication were of poor quality. So, I spent a lot of time trying to find a new fabric/fabricator and trying to enhance the product design.
In July 2020, I located a fabricator in High Point, NC which is owned by a friend who is also an alumnus of NC State – small world. We spent 4 months evaluating multiple fabrics including suede, pleather and high denier nylon as well as tweaking the design of all 3 styles to arrive at our new products. We selected Cordura high denier nylon which is thin, supple, lightweight, waterproof and very durable (also used for backpacks & luggage).
In December 2020, we relaunched UnderCover Rubber with these new Nylon Condom Holders. As a continuation of our Beta Test, these new Nylon Condom Holders are also being offered free of charge (you just pay shipping) through June 30, 2021 with the goal of identifying any potential product enhancements before we begin selling these versions of the Condom Holders. We plan to start charging for the "Tool" Kits in the next month based upon the pricing feedback received to date.
We recognize we still need considerable help to enhance our product designs and develop a marketing plan.
Program Details
Company
LifeBrothers
Engagement Format
Competition
Commitment Level
Part-Time
Opportunity Type
Paid
Compensation
$150 per candidate for participating, 3 "Tool" Kits (1 of each style, 4 Koozies (you choose colors), 1 T-shirt (you chose style/size), 1 sheet of Stickers
Hiring Potentials

Follow-on Projects
Formal Internship

Duration
7.6 Weeks (09/27/2021 - 11/19/2021)
Number of Student Teams Needed
3
Number of Interns per Team
4
Relevant Topics
Corporate Social Responsibility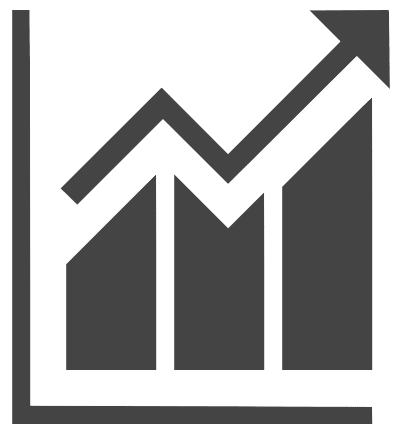 Growth Strategy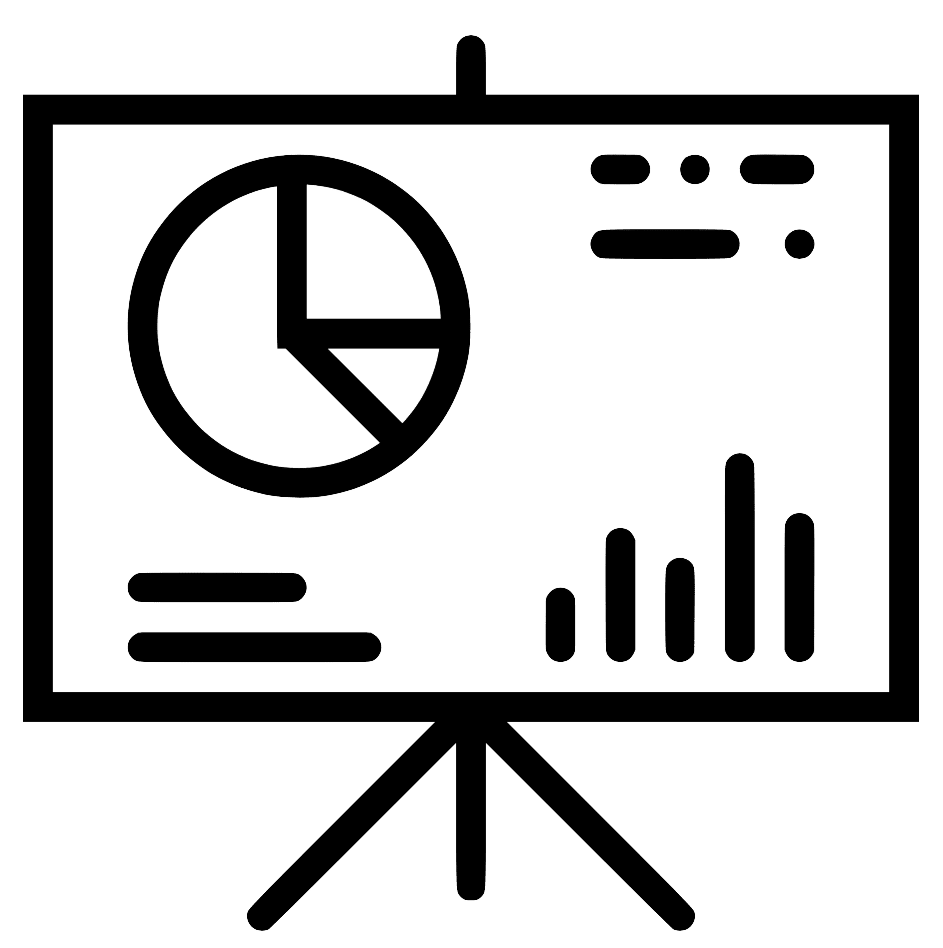 Marketing
Product Design & Development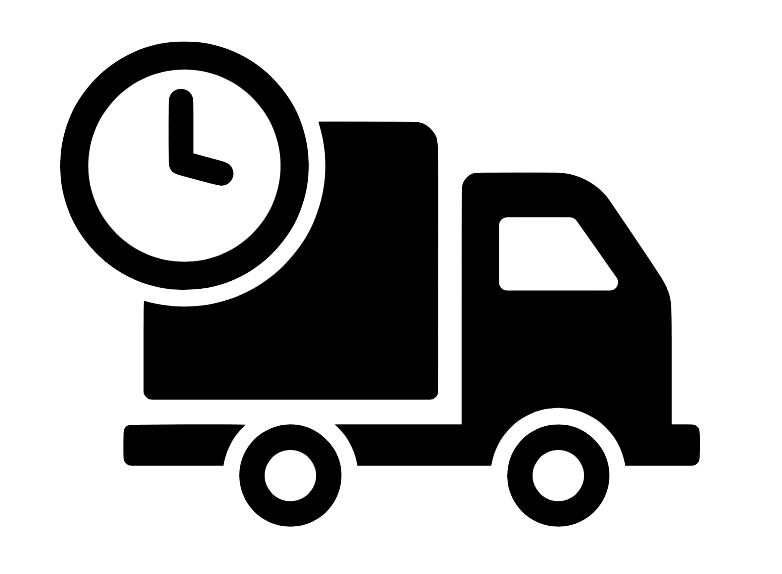 Purchasing, Logistics, Supply Chain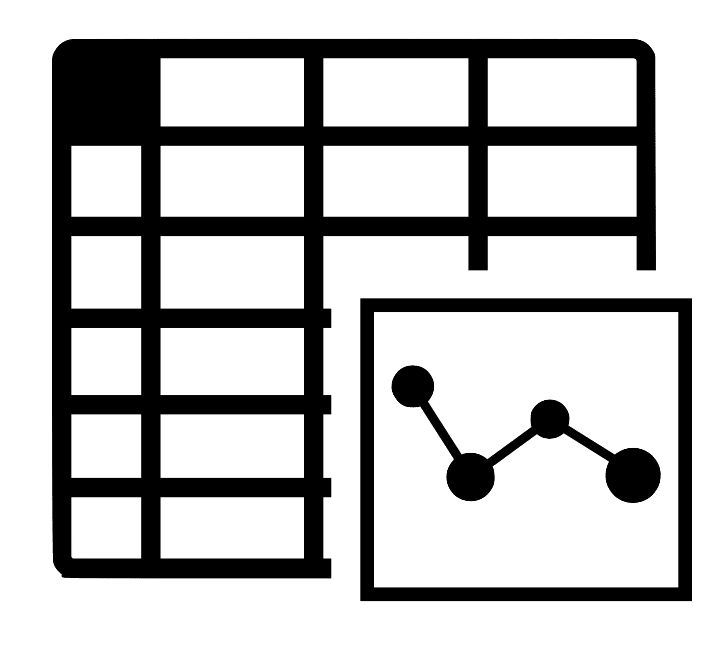 Reporting, Financial Planning & Analysis
Program Timeline
July 22, 2021

-

Application Opens

Candidates can begin applying for the Fall internship program!




September 30, 2021

-

Deadline to complete Application & Case Assessment




October 6, 2021

-

Participants Finalized

Participants finalized, teams assigned




October 7, 2021

-

Pre-kickoff happy hour!




October 8, 2021

-

Program Kickoff

Intern Program Kickoff – Let's kick off the project and ensure alignment on timeline, milestones, goals, and objectives




November 19, 2021

-

Program End

Intern Program Conclusion – Final presentations and deliverables due!



Learn More!
Explore these resources...