Interested in working with us? You're invited to complete this case assessment!
We use intriguing and relevant case assessments in order to better understand how you as a job c andidate can critically think. We expect this assignment to take no more than 1-4 hours to complete. If you're interested in professional opportunities at our company, please review the case and complete the assignment that is detailed below…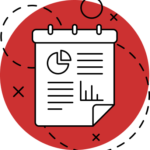 STEP 1:
Review and complete the case assessment below
STEP 3:
Get hired based on your qualifications!
| | |
| --- | --- |
| Name | Coinsource |
| Tagline | The Most Trusted Bitcoin ATM Network |
| HQ | Texas |
| # Employees | 25-50 |
| Growth Stage | High-Growth Startup |
| Website | http://www.coinsource.net/ |
| Description | Coinsource makes buying and selling Bitcoin with cash easier and faster than ever with its state-of-the-art, proprietary software. Coinsource offers the fastest, easiest and most secure way to purchase Bitcoin with cash. It offers a remote enrollment feature which allows our customers to create their Coinsource account at home or on the go, greatly reducing the time needed at the physical ATM. Coinsource plans to grow through their Bitcoin ATM Platform as a Service Model, which enables anyone in the world to own and operate their own network of Bitcoin ATMs. Founded in 2015, the Texas-based company gives any person the ability to buy and sell bitcoin with US dollars at physical kiosks located around the country. Coinsource now has a portfolio of over 1000+ machines across 50 US States. |
| Explainer Video | ARVE Error: Mode: lazyload not available (ARVE Pro not active?), switching to normal mode |
The Case Assignment
How would you grow Coinsource B2B Sales?
Case Synopsis
Since 2015, Coinsource has been able to validate the demand for easy-to-use Bitcoin ATMs for consumers. After validating the B2C model, in 2020 they launched a B2B approach, which enables enterprise customers from around the world to leverage their technology and infrastructure to own and operate their own network of Bitcoin ATMs. This turnkey Platform as a Service (Paas) model is enabling Coinsource to grow into the go-to standard for Bitcoin ATMs.
There are currently over 14,000 Bitcoin ATMs globally; 6,000 of those are located in the US alone. Bitcoin ATMs are growing 250% faster compared to the launch of traditional ATMs in the 1980s and 1990s. Coinsource anticipates there will be over 100,000 Bitcoin ATMs within the next 3-5 years and aims to control that market.
The goal for Coinsource is to provide and sell the underlying software that powers at least 80% of Bitcoin ATMs through their B2B Strategy. Coinsource wants your help in expanding the adoption of their Platform as a Service (PaaS) model so they can grow into the global leader of Bitcoin ATMs.
Your Instructions
You have been brought on-board as a consultant to help Coinsource grow the adoption of their B2B PaaS model. You are tasked with developing and proposing a strategy that will help Coinsource effectively build awareness, develop interest, and encourage loyalty by their target customers.
Key Questions:
Who is the target audience for Coinsource's B2B Strategy?

How does Coinsource offer a solution that's superior to the competition?

What strategies would you use to market, communicate, and sell this product? And why?
To answer the above questions successfully, consider the following:
Coinsource's target customers.

Cryptocurrency, Bitcoin, and how they are used by consumers.

Bitcoin ATMs, and how they are different from Cryptocurrency Exchanges.

How Bitcoin (and other Cryptocurrencies) serve as an alternative to

fiat currency

and traditional banking.

The importance of compliance in this industry.
Deliverable Expectations:
Please upload a 1-2 page executive memo by Sunday, March 7th outlining your suggestions if you wish to participate in the Spring 2021 Internship Program.
You must be logged in to upload your deliverable. If you don't have an account, please register.
Relevant Topics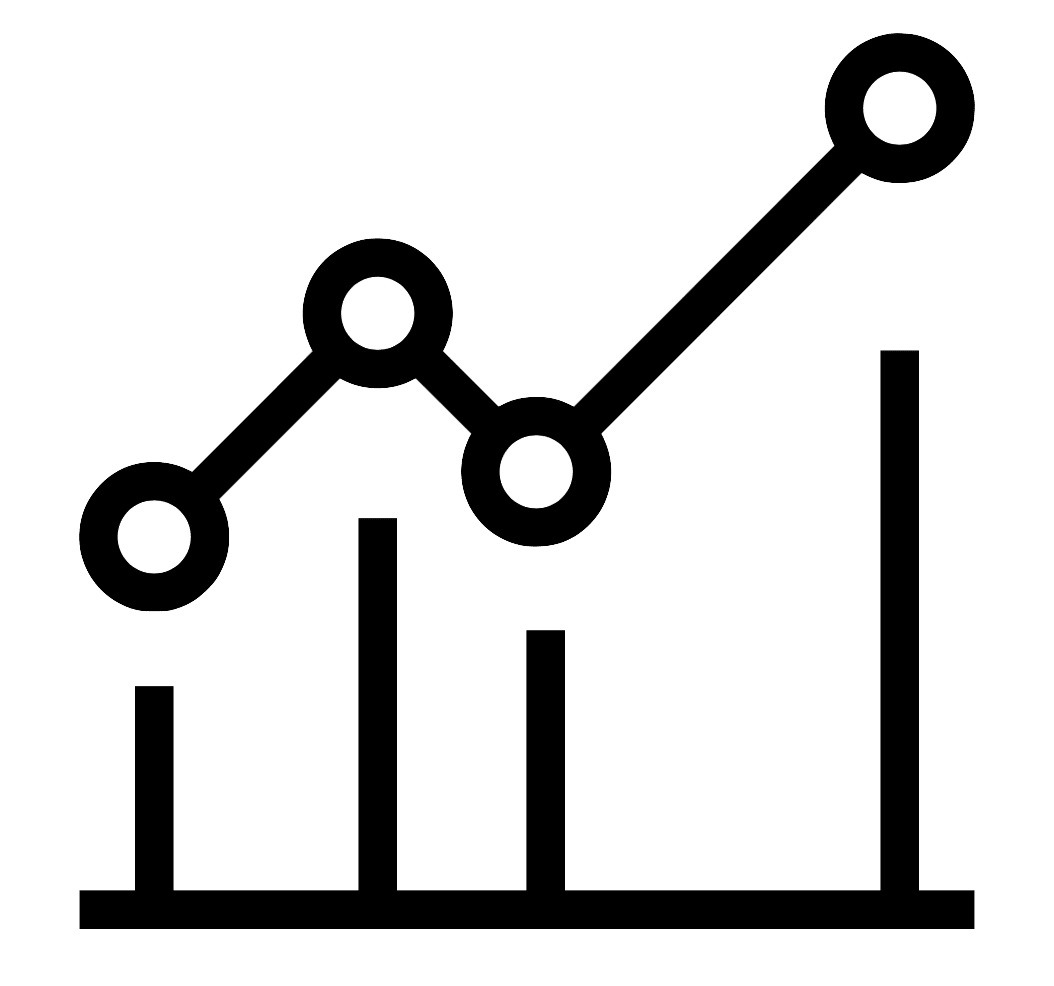 Data Management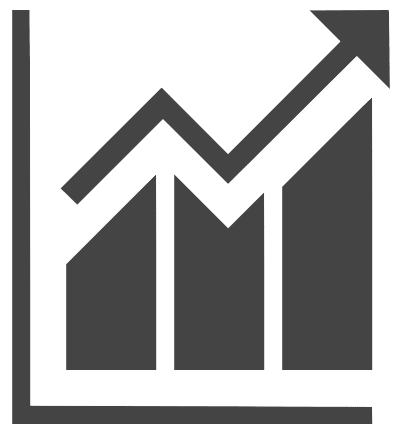 Growth Strategy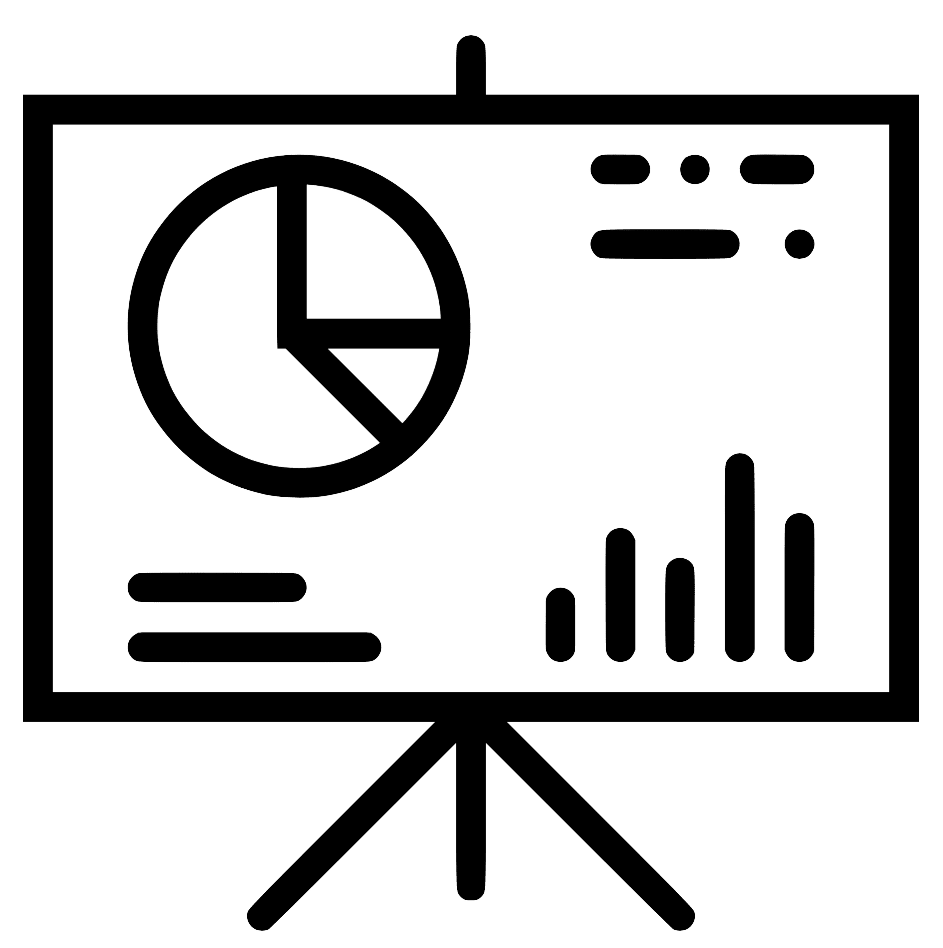 Marketing
Product Design & Development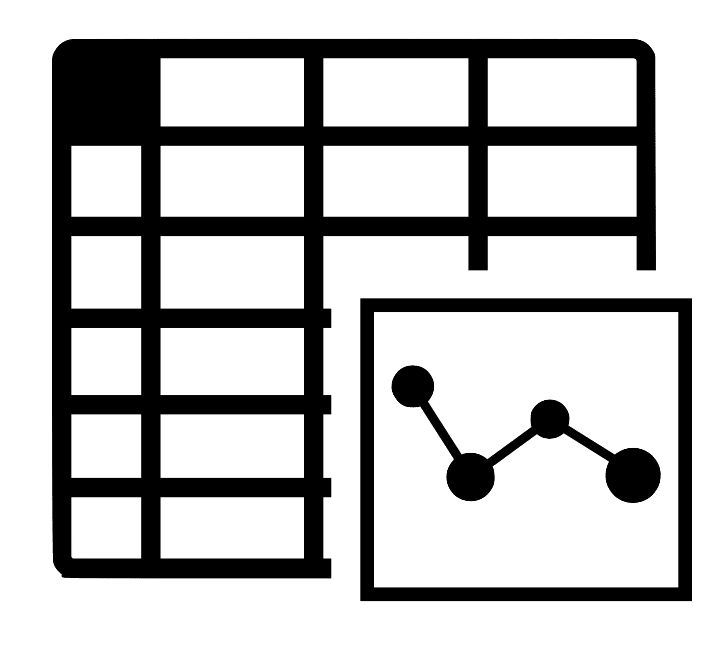 Reporting, Financial Planning & Analysis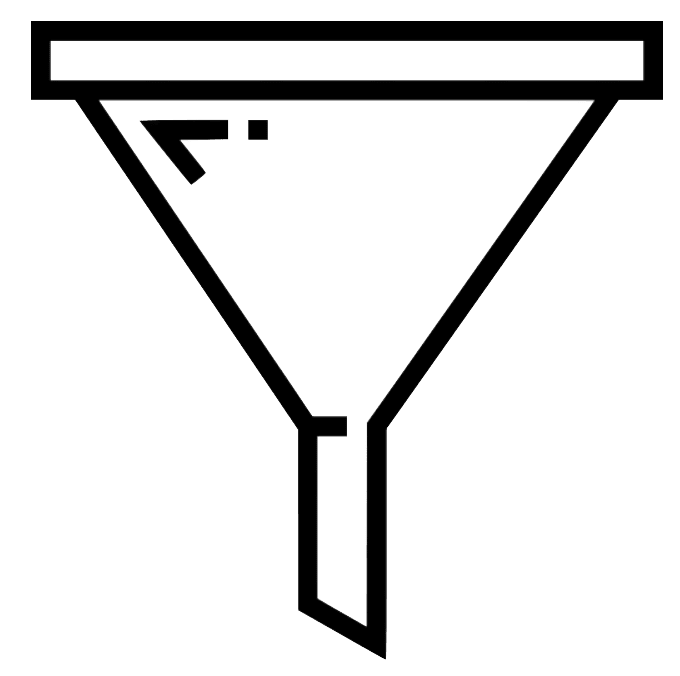 Sales & Business Development
What are CapSource Case Assessments?
Case Assessments are challenges posed by employers to attract and qualify top hires