Northern Illinois University
Experiential Learning Profile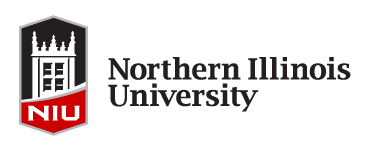 An NIU education is nationally recognized in quality, nationally ranked in value and aimed at providing you with personal, career and life success. Through internships, research, study abroad, over 300 student organizations and more, the faculty and staff of NIU work hard to provide you with life-changing opportunities.
Project Requests
This school currently has no project requests.
Students
There are currently no students assigned.